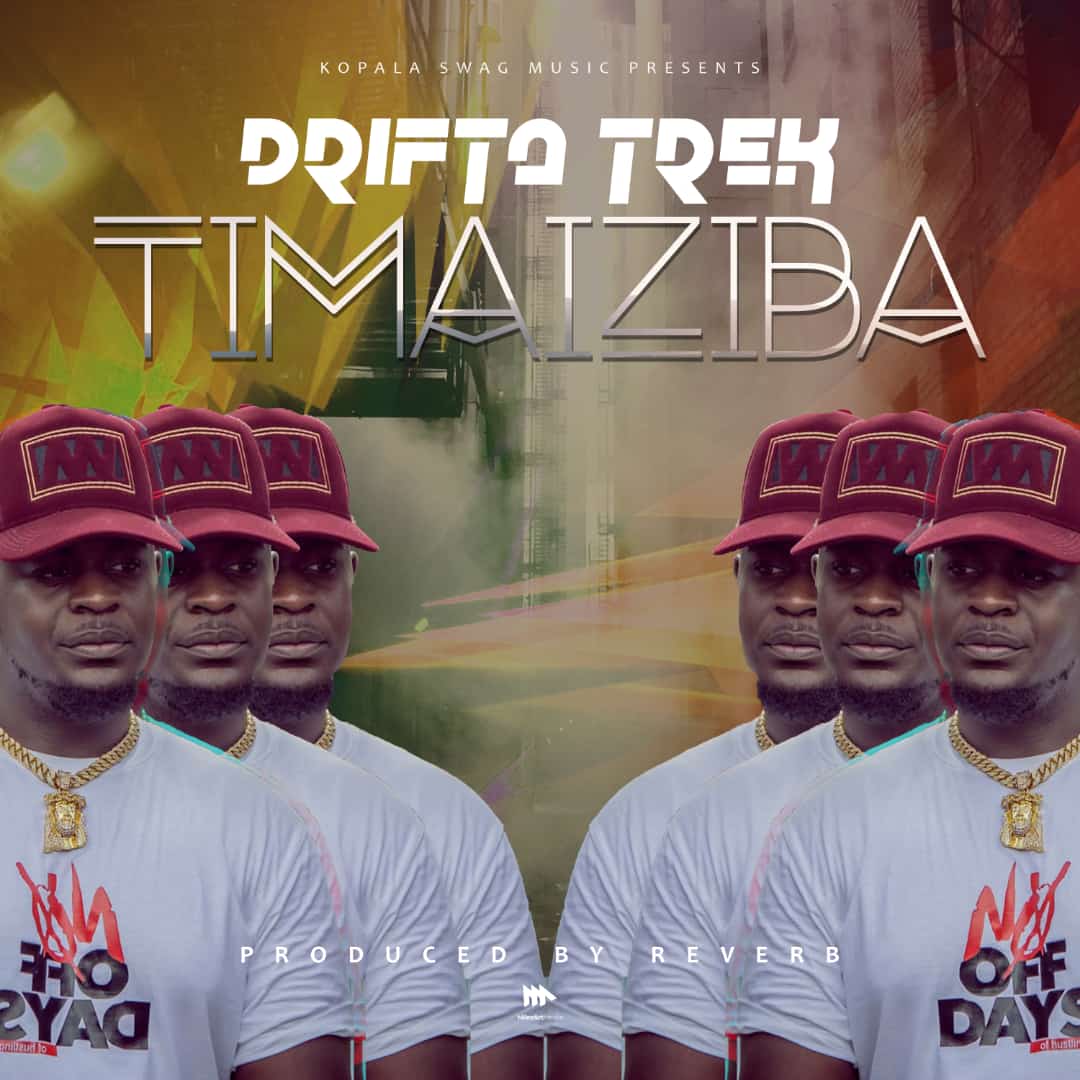 Kopala Swag Music presents heavyweight rap act, Drifta Trek on a new soundtrack tagged "Timaiziba".
Timaiziba is a song creatively produced by Reverb on which Drifta Trek brings out a tale of people who act clever towards their friends. However, they do not know that their actions leave marks from which their friends learn their behavior.
Listen, download and share.