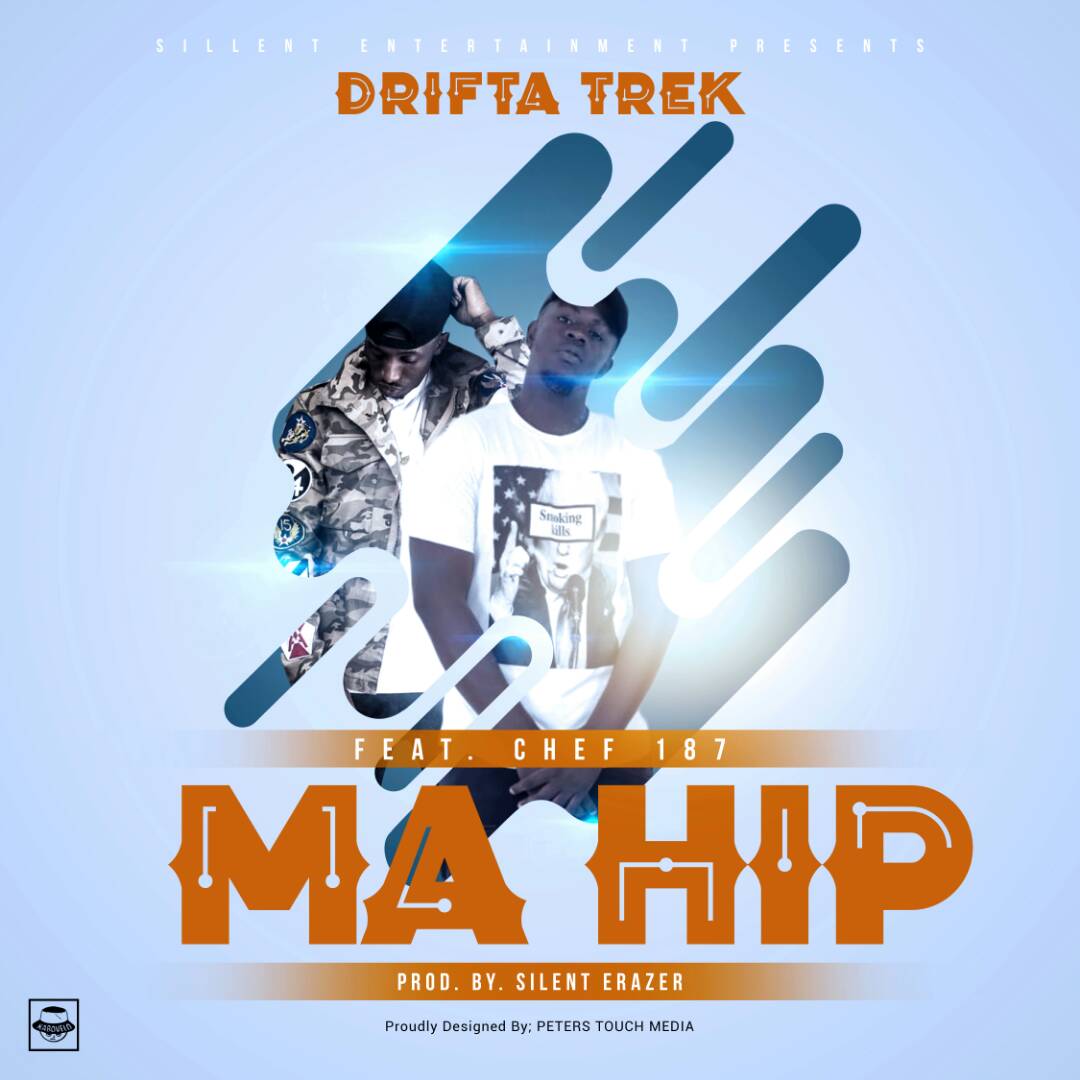 With a number of popular collaborations in their archives including "Ma Dance Yanasalako", "Salaula" and "January Blues", Silentt Music Entertainment rap act – Drifta Trek and the people's rapper – Chef 187 link up on yet another banger called "Ma Hip".
"Ma Hip" is set to be another noise maker across the Zambian music circles. It was produced by Silentt Erazer.
Listen, download and share!