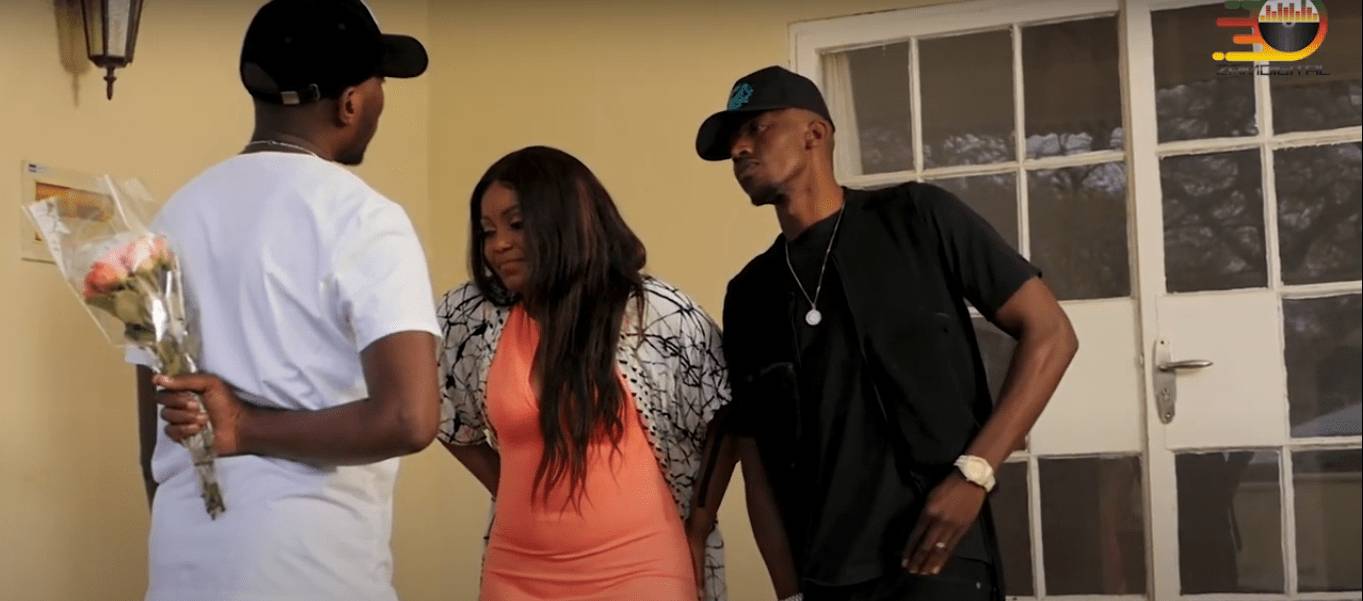 KMP recording artiste – Drimz connects with Nexus Music's  Chef 187 on visuals for their collaborative soundtrack themed "Futi".
Futi is a track on which the artiste reaches out to his ex-lover with the hope of working things out and giving their love another shot. The track was produced by Kekero with guitars by Chanx.
Watch and share the music video directed by Visual Papi.