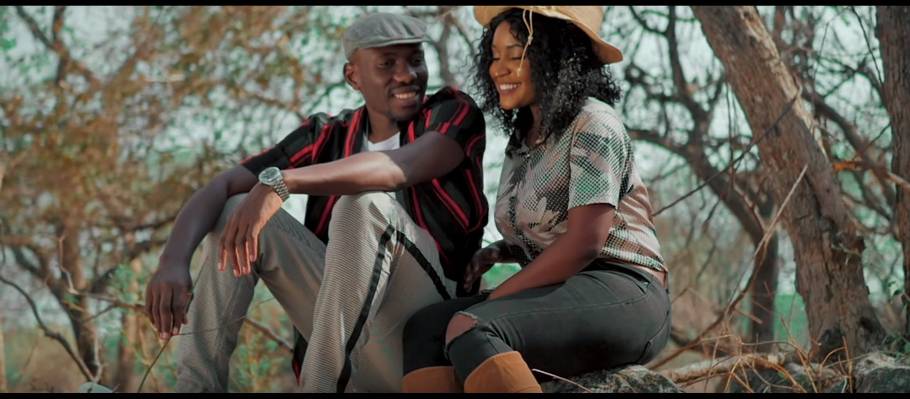 Drimz Mr. MuziQ wastes no time to serve the official music video for his latest song titled "My Chintelelwe".
On this record, Drimz promises to shower his significant other with lots of love and care. Additionally, he appreciates the unconditional love and loyalty she has shown.
My Chintelelwe was jointly produced by Jerry Fingers and C.O.G; It's latest music video was directed by The Visual Papi. The video stars popular comedians, Bashi Mumbi and Bana Mumbi. 
Enjoy and share below.