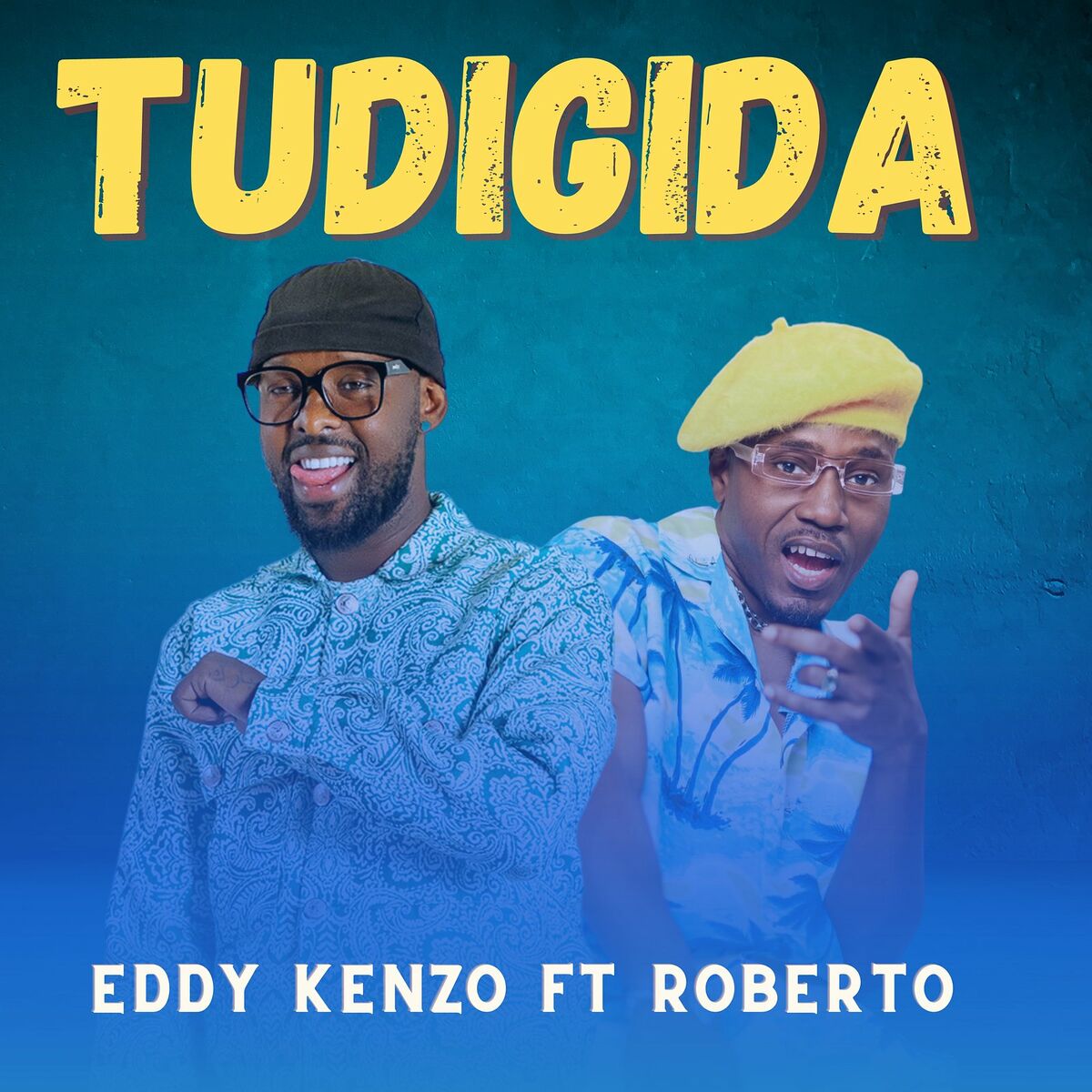 2022 Grammy nominee and BET award winning Ugandan artiste – Eddy Kenzo has released his brand new soundtrack, "Tudigida". Kenzo collaborates with multi-award winning Zambian singer – Roberto on this masterpiece.
Tudigida is a feel-good anthem which comes as Eddy Kenzo's first offering of the year. The east meets the south with the very best of both sides and the result is mind-blowing.
Enjoy and share "Tudigida" by Eddy Kenzo and Roberto.