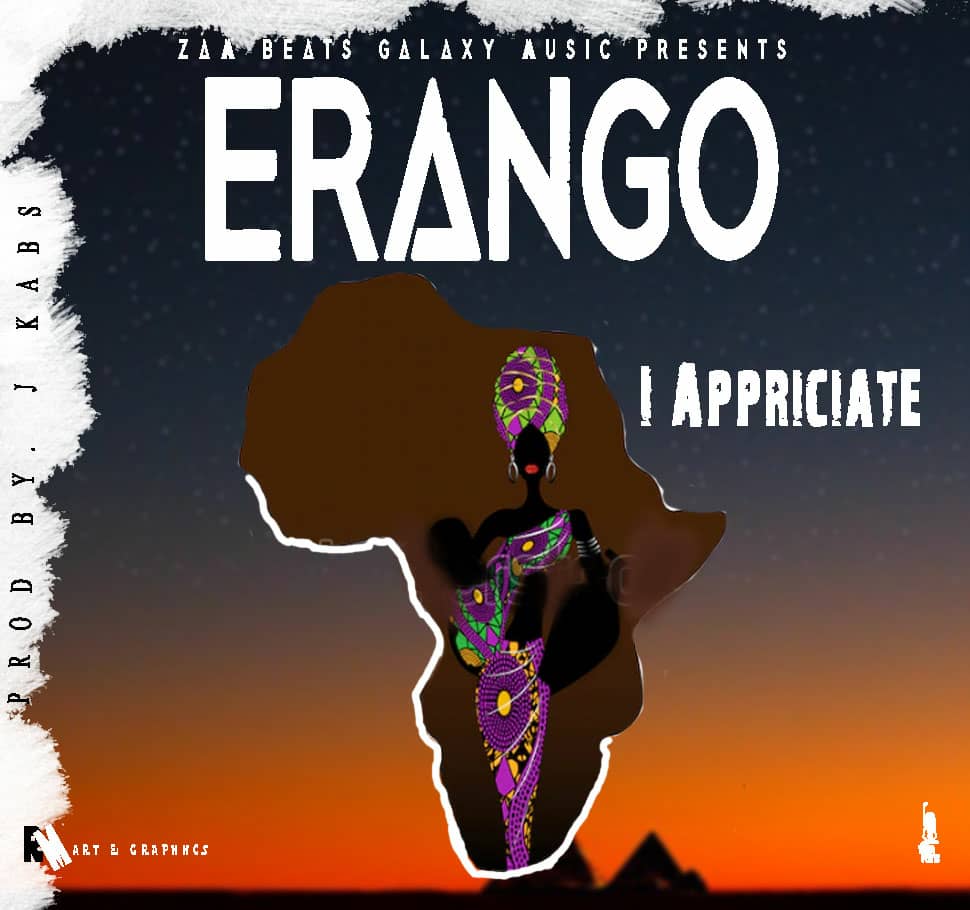 Erango, a gifted rising artist presents his latest track tagged "I Appreciate" on which he celebrates the vast beauty and culture found on the African Continent.
On this reggae influenced piece, Erango also appeals to all Africans to preserve the rich culture and values the continent has been known for over the years. He also subconsciously appreciates and blesses all mothers and women on the continent.
I Appreciate was creatively crafted by J Kabs. Check it out below and share.