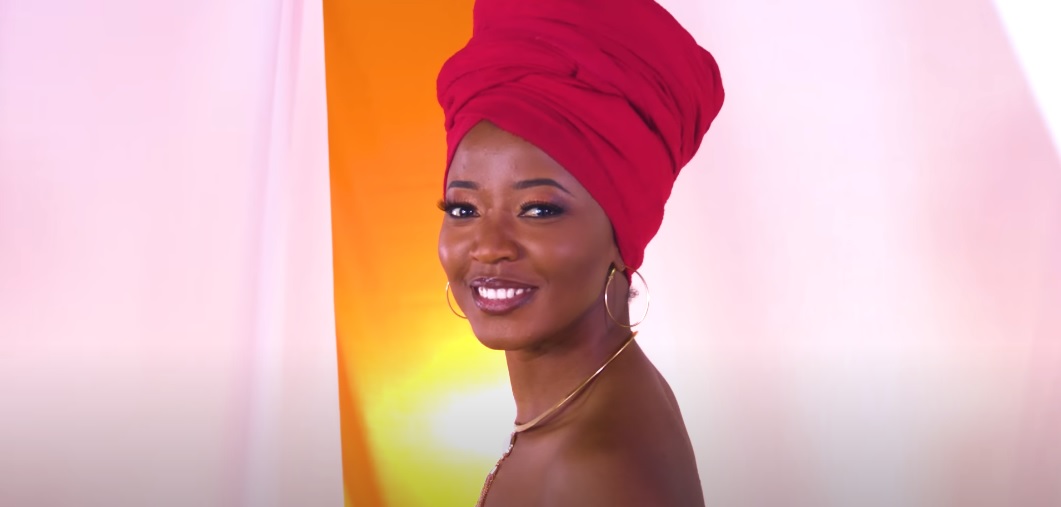 Blochouse Media presents visuals for "Proud To Be Zambian" performed by Headphone Music recording artiste – F Jay, A-list rapper – Chef 187 and the talented Esther Chungu.
"Proud To Be Zambian" is a certified anthem challenging listeners to take pride in being Zambian as it also implores everyone to work hard and try to make it within our boarders. 
The soundtrack was produced by Fumbani with help of DJ Dro, Kid Xoldeir and Smash Beats.
Enjoy and share.