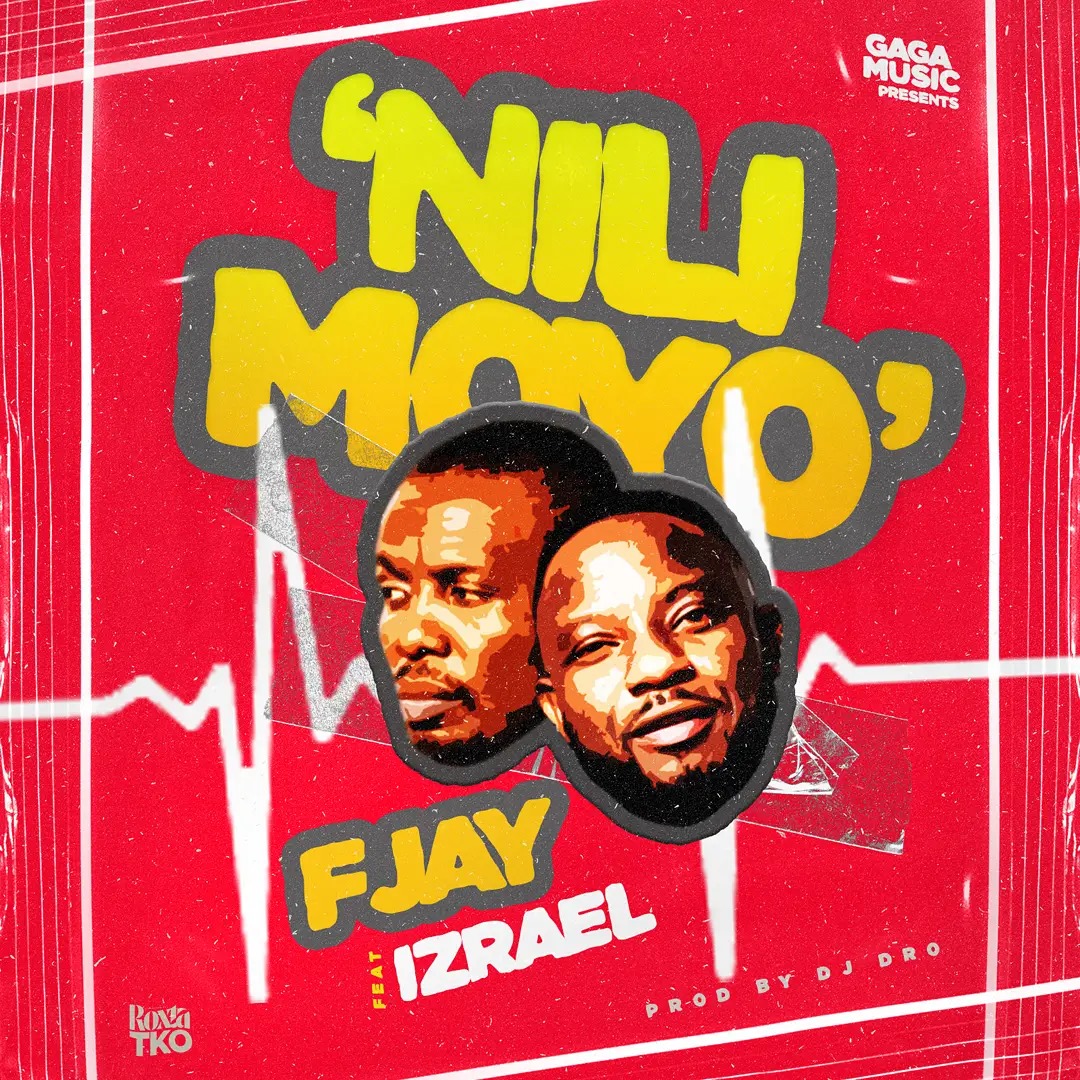 F Jay releases his much anticipated single dubbed "Nili Moyo"; 'The King of RnB' who is also 1/3 of Urban Hype comes through with a new song featuring the legendary Izrael. He recruits next-rated music producer DJ Dro on the production line.
"Waited Over 6 years to finally write a song that I felt was worthy of an Izreal Feature. And Trust Me when I Say It Was Worth The WaiT" – f jAY
Listen, download & share.