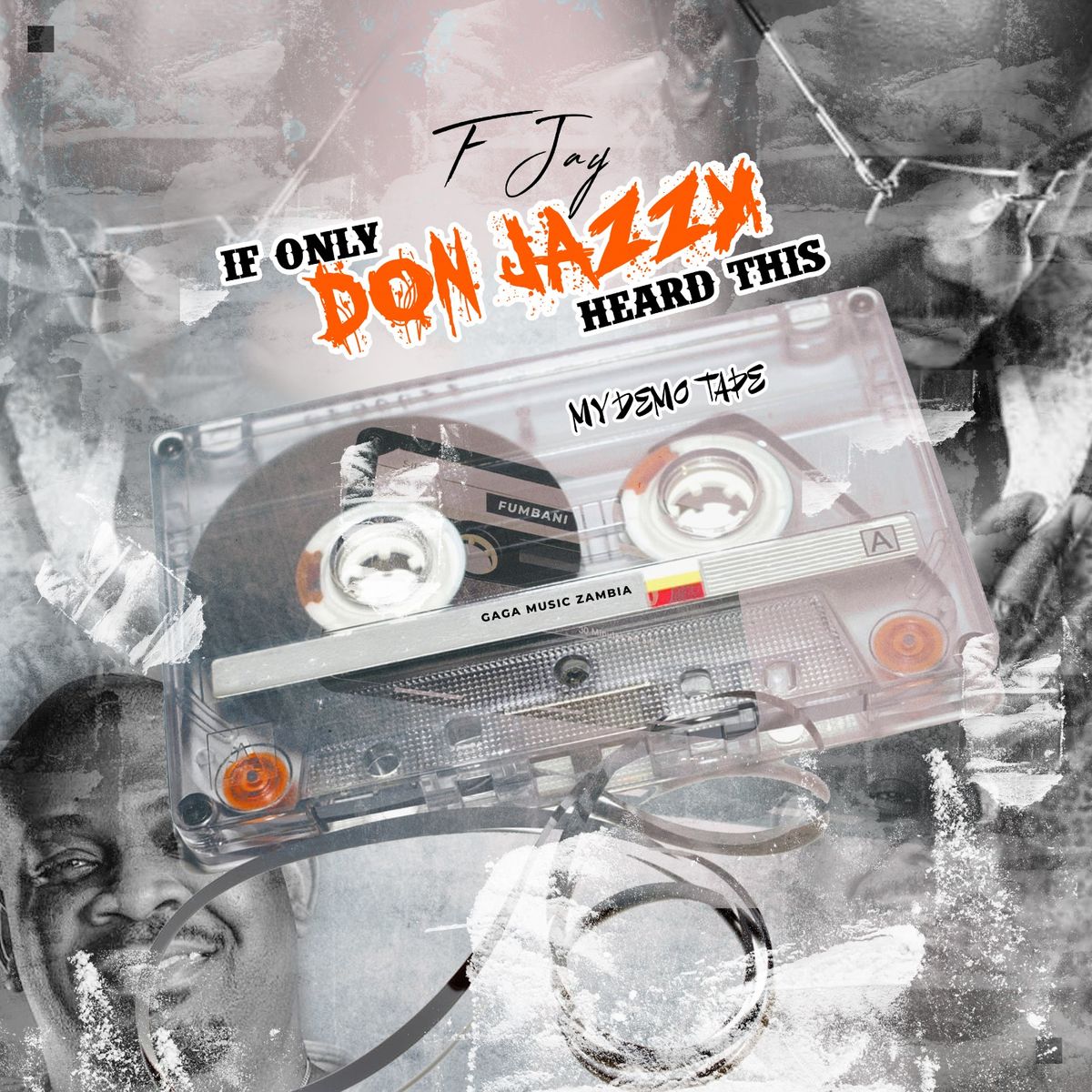 F Jay 'The King Of RnB' shares his latest body of work, an EP dubbed "If Only Don Jazzy Heard This".
The singer announced the release of his new body of work through his social media account and also disclosed what made him to name his new body of work after Nigeria's music producer Don Jazzy.
If Only Don Jazzy Heard is a six (6) track project featuring MatchStick, Emma, Clusha, Blake Zambia, Kaladoshas, Jay Rox & Michael Brown & T-Sean.
F Jay Wrote: 
Dear Don Jazzy
I am an avid listener and follower of your music and artistic journey. You have been a great pillar and leader for so many in the African music industry 🎶.
I speak for many when I say your work is appreciated across the continent and beyond. I'm sure this is a common request from artists who reach out to you but I would love for you to give my music a listen. I would greatly appreciate your criticism and guidance.
It is for this reason My next E.P. is dedicated to you. It would be a dream come true for you to engage me in a conversation that would benefit us both and Africa as a whole.