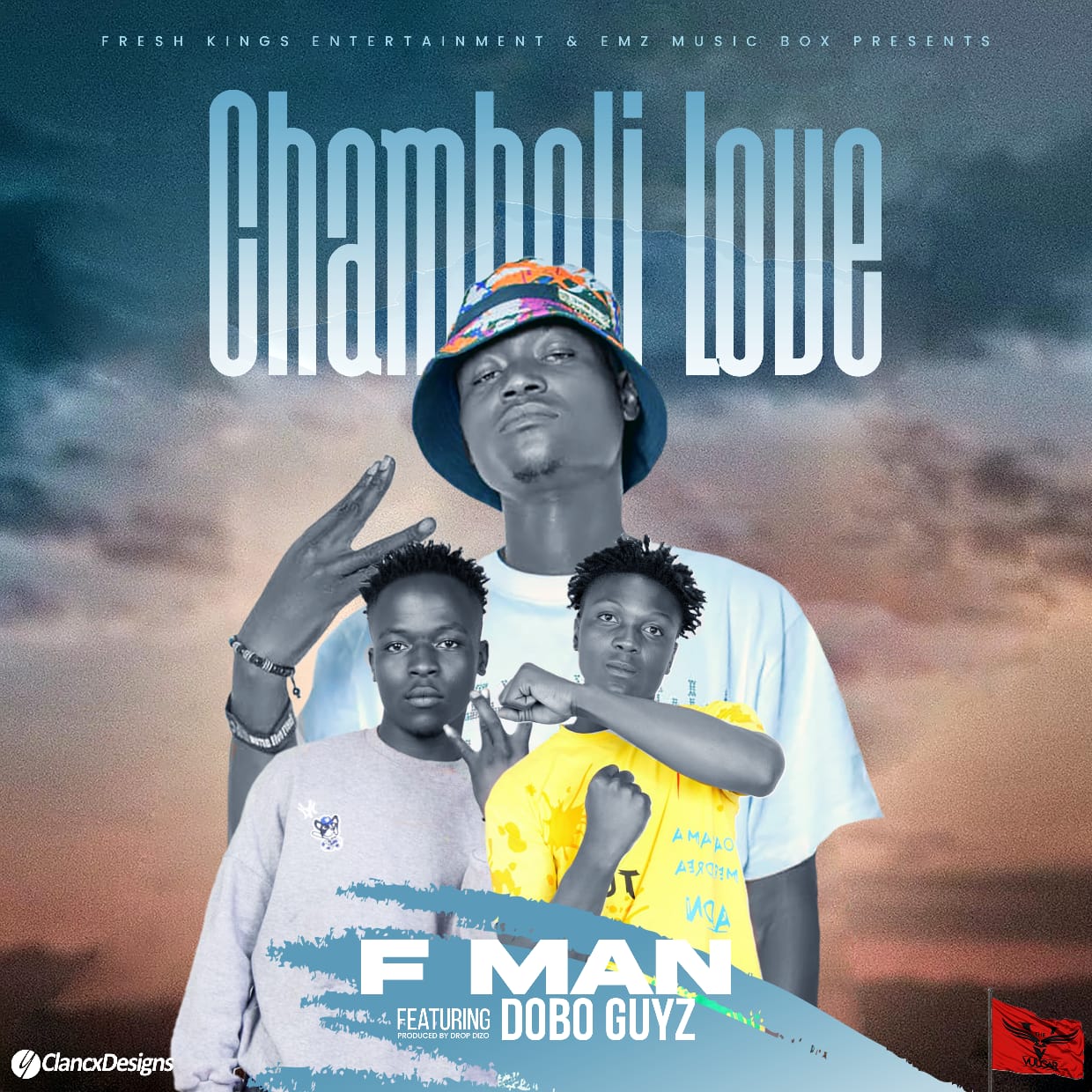 Following the release of "Rap Machine", rising rap artiste – F Man from The Vulgar music group shares a new record dotted "Chamboli Love".
On this record, F Man takes time to describe a unique kind of love you only get to experience in the hood; he calls it "Chamboli Love". 
The track features Dobo Guyz with production led by Drop Dizo.
Enjoy and share.