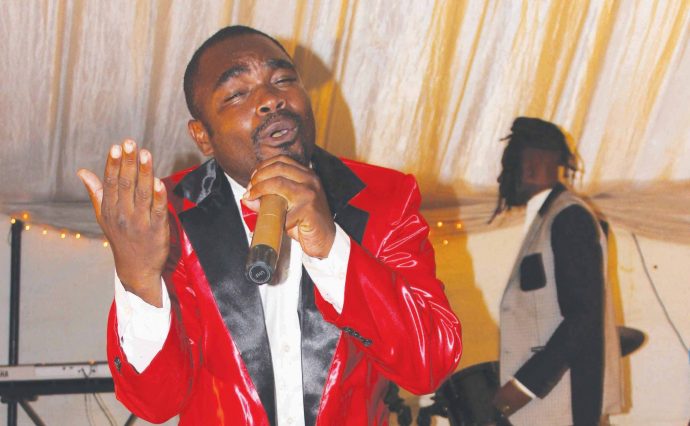 On the wake of the Cholera outbreak, renowned Zambian artist – General Kanene takes a swing at Rich Bizzy's "Ungayende Kumundzi so" beat to put out his version called "Niyende Kumundzi Che".
General Kanene is out to educate Zambian's on Cholera while maintaining the enjoyable vibe on the song. It was tailored by PST.
Listen, download and share!