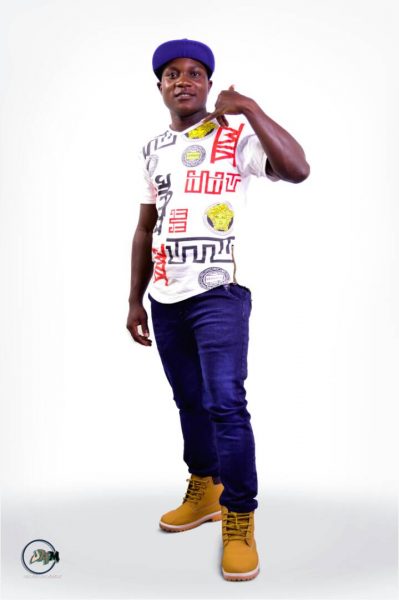 Greg 1 is out with a message on animal welfare with a particular focus on Donkeys. He condemns the killing of Donkeys only to extract their skins for Ejiao purposes. Ejiao is believed to improve blood circulation so is used as a blood tonic by people with anaemia, low blood cell counts or reproductive problems.
Greg 1 calls on government and local authorities to intervene and encourages everyone to preserve donkeys so as to not reduce their population.
Listen, download and share!