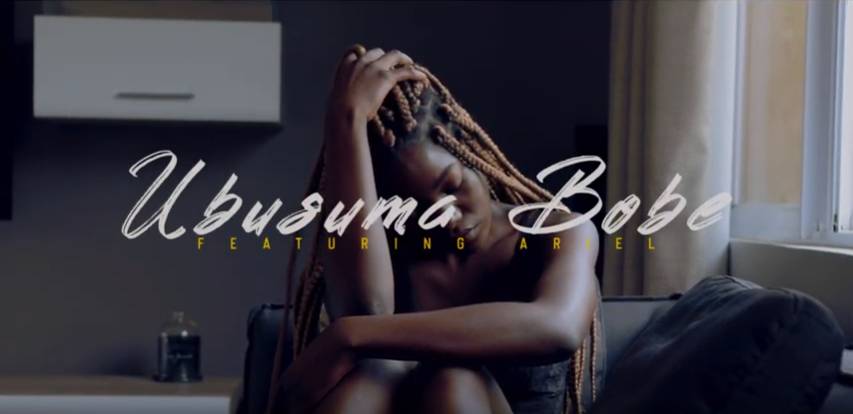 Zambian music legend and songwriter, Hamoba unleashes the visuals for his latest song "Ubusuma Bobe". It features gifted singer – Ariel.
Ubusuma Bobe is a love inspired soundtrack on which Hamoba reaches out to a lady with a broken heart. Furthermore, Hamoba asks for a chance and promises to love her unconditionally. 
Enjoy the music video below directed by Neo and Sean.