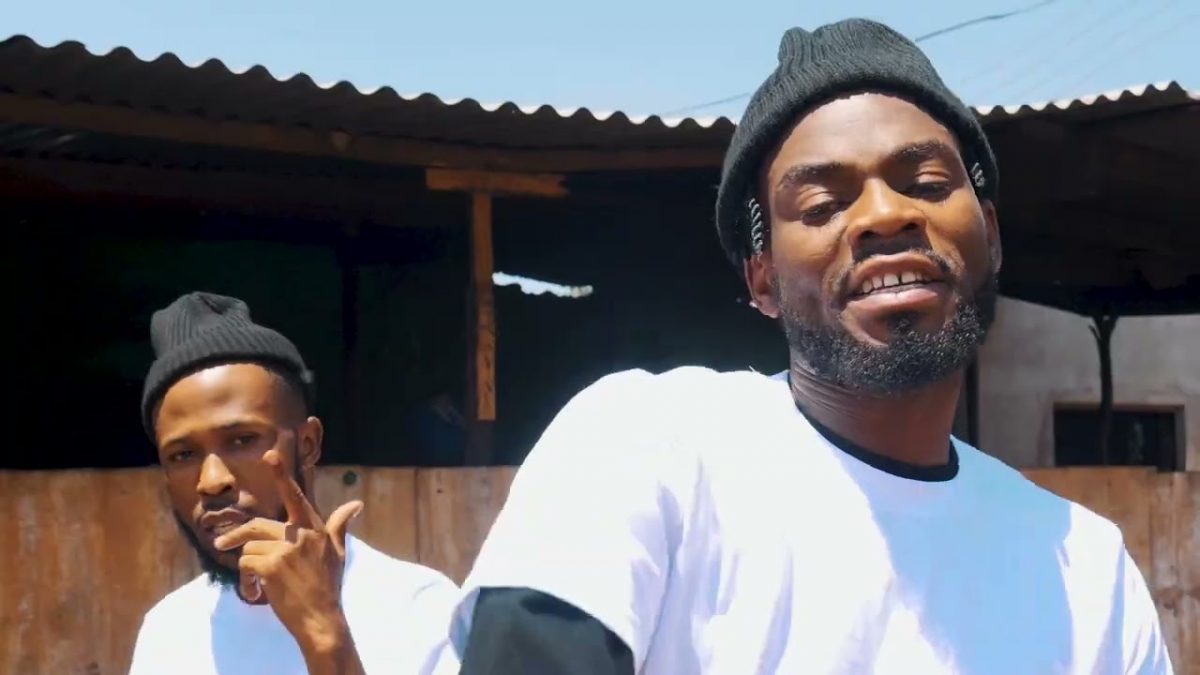 KMP signed duo – HD Empire release the official music video for their 2021 single titled "Samumone Kuno".
HD Empire deliver a soundtrack which encourages hard work and perseverance when it comes to attaining one's goals. The track was produced by the duo's frequent collaborator – Kademo.
Watch the new music video directed by Fhenry and T-Lap.