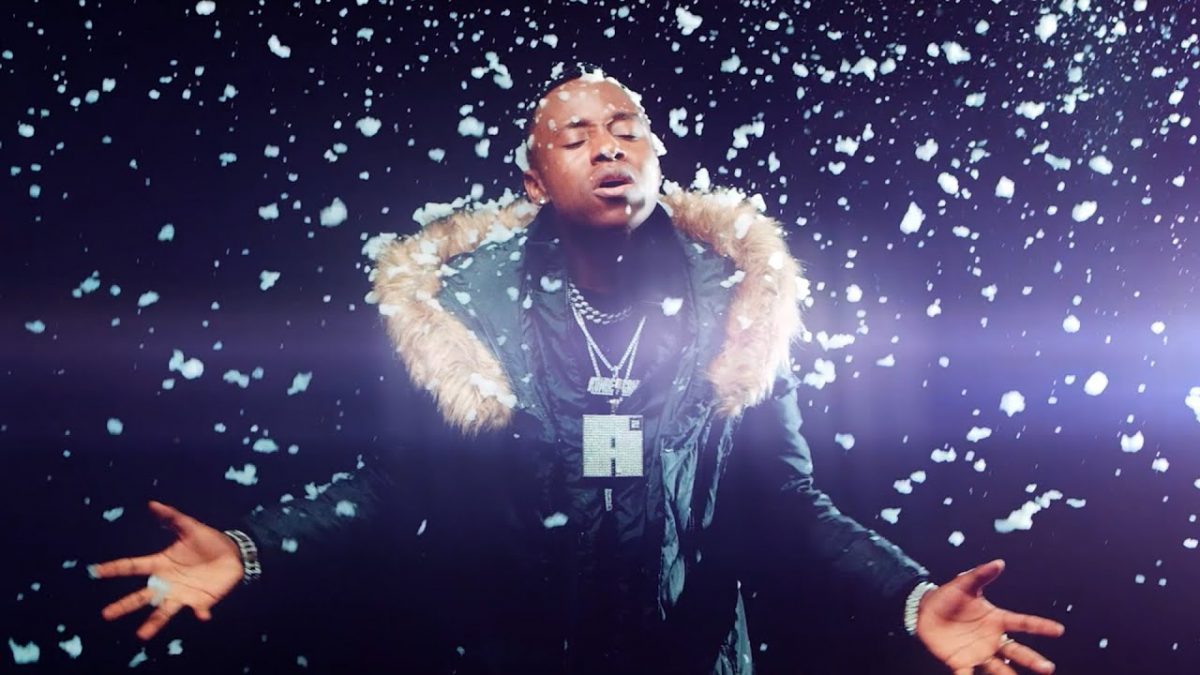 Tanzanian vocalist – Ibraah is out with visuals for his song "Mapenzi" lifted off his "Karata 3" project.
Karata 3 is a project composed of three songs, Mapenzi, Upande Featuring Skales (Nigerian), and Nimpende.
Mapenzi is a Swahili Word in English Means Love. On this song Ibraah tries to tell us that there's things to tolerate but not love because love hurts, you can love someone and that person you love has someone else who loves him/her.
Watch the music video below and share.