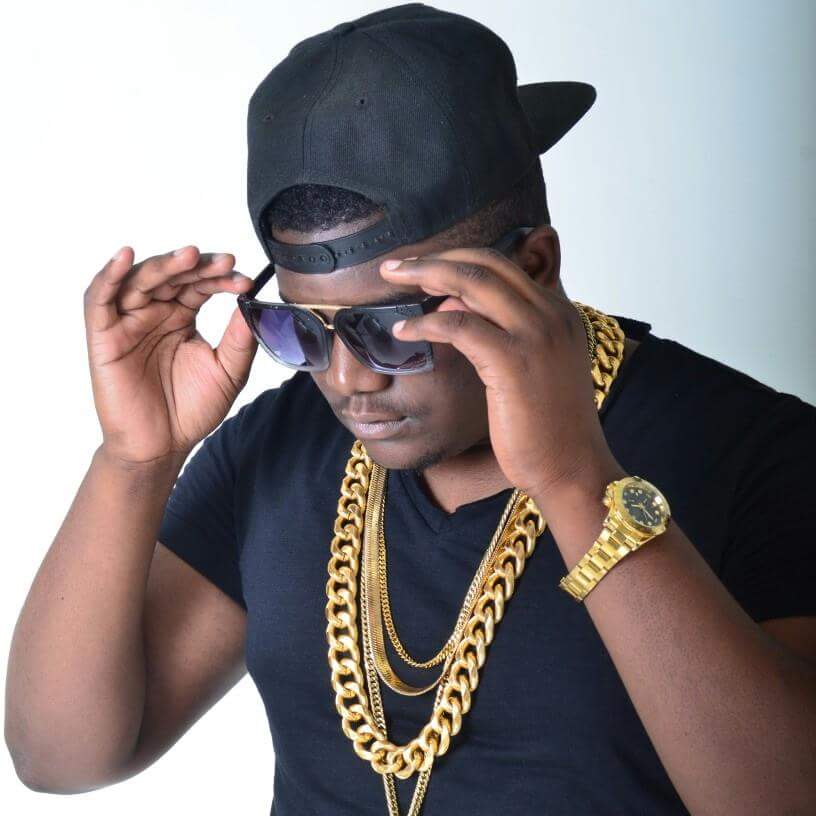 ---
AfroFire caught up with Stevo Rap Guru and Had a chance to ask him some of the questions causing controversy around him including why He Left XYZ, His newly released Ghetto definition Mixtape and Pamtunda Revolution Album. Here is the Conversation between AfroFire and Stevo.
A lot of questions have been asked about you and your music career over the past few weeks, You've been one of the most consistent and influential rappers in Zambia. What is the secret behind your success?
STEVO: Okay, i think its not really one thing,its actually a number;
1) Fear for God
2) Focus and discipline,
3) Respect for people who put me on
4) Never satisfied with anything i do, always want to do more so I hustle and put in more effort for everything i do daily
Speaking of putting in more effort You just dropped a hot hip-hop mixtape "Ghetto Definition" which saw tracks like Situation Part 4 included on it; we expected that track to be on the promised Pamtunda Revolution Album. Should your fans still expect the album?
STEVO: That Album is now water under the bridge. It was suppose to come out under my former record label, but now am independent, So my fans should expect new music and new videos under Guru Nation.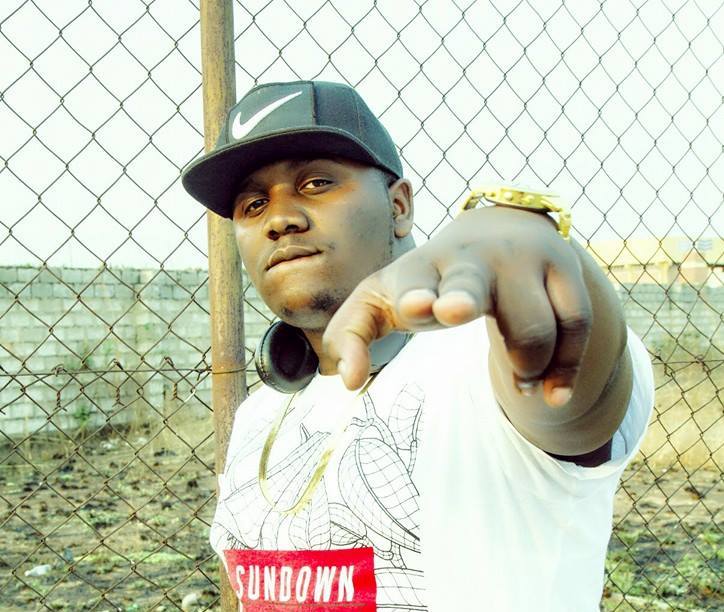 You leaving XYZ, "Moving On" – How did that come about, whats the real reason behind you leaving XYZ?
STEVO: Though people have different opinions. The main reason is school. You see, a record label is a business entity whose sole purpose is profit making had my school thing going on over the years but i began costing the label with my worsening school pressure. The times they needed me the most, i sometimes could not make it because of school demands and i started thinking about the future again, this pressure was going to worsen because after school i might find a job and i might even inconvenience them even more. So i thought, why not be independent and do things at my own free time without disturbing my labels official programs. So this has been misinterpreted, i have nothing but love for my former business partners. The reason is worsening school and prospective future happenings.
What next for the Rap Guru after XYZ?
STEVO: That question has already been answered. You and i saw the closing of the 2 National Universities for 2 months and a week that led me to get back from my break. The Mix-tape has the answer, Gurunation lives on. I got a new flow, new deal new clique, same God, new money new ***** on freak
Who are your top 5 Zambian rappers?
STEVO: I don't really have a top 5 in Zambia, we have a number of great Rappers here. I mostly follow international acts.
For many years now Zambian Hip Hop has been looked at as Lusaka vs Copperbelt, XYZ vs Kopala swag in particular, what's your opinion about this perception?
STEVO: Hehehe. I don't see it like that though, we are all artists trying to advance our craft to compete at the international market. That view really has to be cancelled. We need to Unite like Nigerians do and support one another. Zambia has a lot of Rappers that can also contribute greatly to Hiphop and music as a whole but they are denied entry or support in the game because of their lack of affiliation to any of the two stated groups.
Do we see Stevo working with any international Artists? If yes who?
STEVO: Yes, but can't mention names yet coz things are still in the pipelines. Announcements will be made when things are in place
Any message to your die hard fans out there?
STEVO: Am humbled and grateful to everyone whose been supporting me and my music from day one. To all my fans, i hope our musical marriage doesn't end- expect new music videos from my Ghetto Definition Mix Tape and many more great collaborations. Keep it #GuruNation!
Its been so great talking to you.. thank you so much for your time.
STEVO: Thanks to u too, peace!