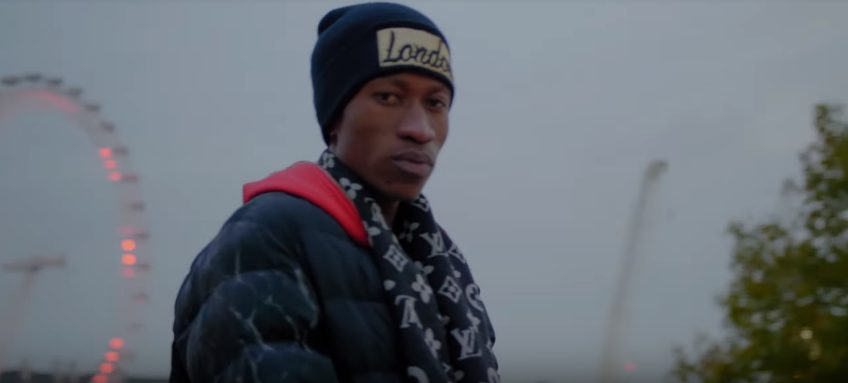 Apa Ili So Entertainments frontier, Jae Cash AKA Mullah unwraps the visuals for his latest offering titled "CREAM (Cash Rules Everything Around Me)".
CREAM is a hip hop street anthem on which Jae Cash goes on solo to drop some heavy bars and comment on various sectors of the music industry. The soundtrack was tailored by Drew while the music video was directed by Michael K for MK Cypher.
Enjoy the music video below.