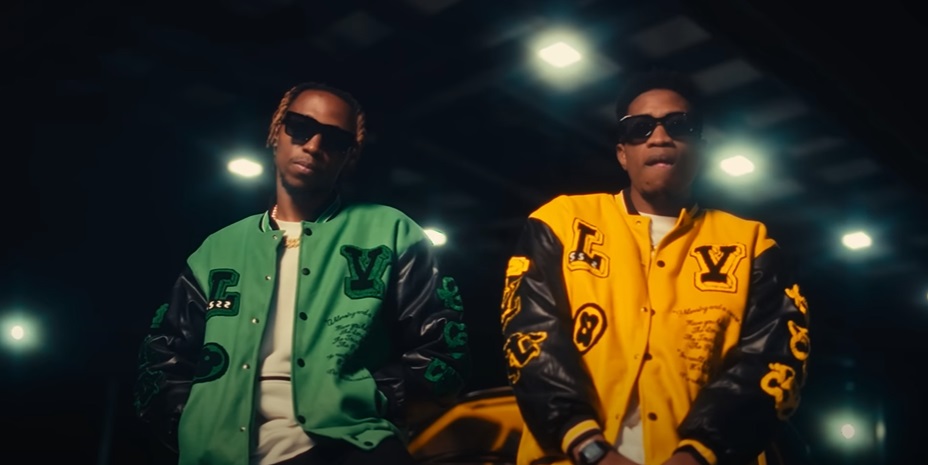 Jae Cash serves the music video for his new single, "People Like Me" featuring renowned singer and songwriter Yo Maps.
With heartfelt emotion and sincerity, "People Like Me" delves into the realm of love as Jae Cash beautifully expresses his deep affection for his significant other.
This compelling composition promises to takeover airwaves nationwide as it resonates with listeners on a profound level.
The crisp music video was visualized by Director Lo for Reel Studios.
Watch and share.