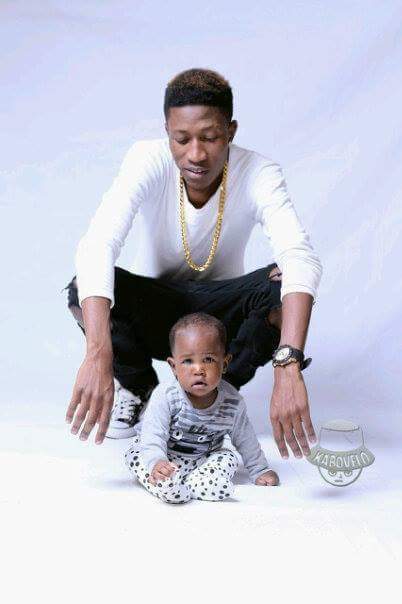 The wait for Jae Cash's highly anticipated album is almost over. The K-Amy rated superstar officially announced the release date and tracklist for the album that is named after his son "Giovanni". GIOVANNI is a 22 track album by Jae Cash that officially drops on 3rd June.
This is sure to be one of the competitive albums in Zambia at the moment with Jae Cash evidently showing his massive love for his Son. The album features talented Zambian artists like Kekero, Chef 187, Mubby Roux, Roberto, Dope G, Daev, Willz, Drimz and Alpha Romeo to mention a few.
JAE CASH WROTE: "I really appreciate this project because it made me interact and associate my self with alot of Artists. It is packaged with a variety of different genres, giving my fans a wide ear. Allow me to thank everybody that made this project possible . Here is the track list (YES 22 SONGS) , Spread the word. #Giovanni in stores June 3!"
On this album, Jae Cash recruits top Zambian producers including KB – Killa Beats, Kekero, Big Bizzy, Reverb, Mr. Stash, Jazzy Boy, Wau and Jay B Walter to do the engineering work.
Peep through the GIOVANNI Tracklist.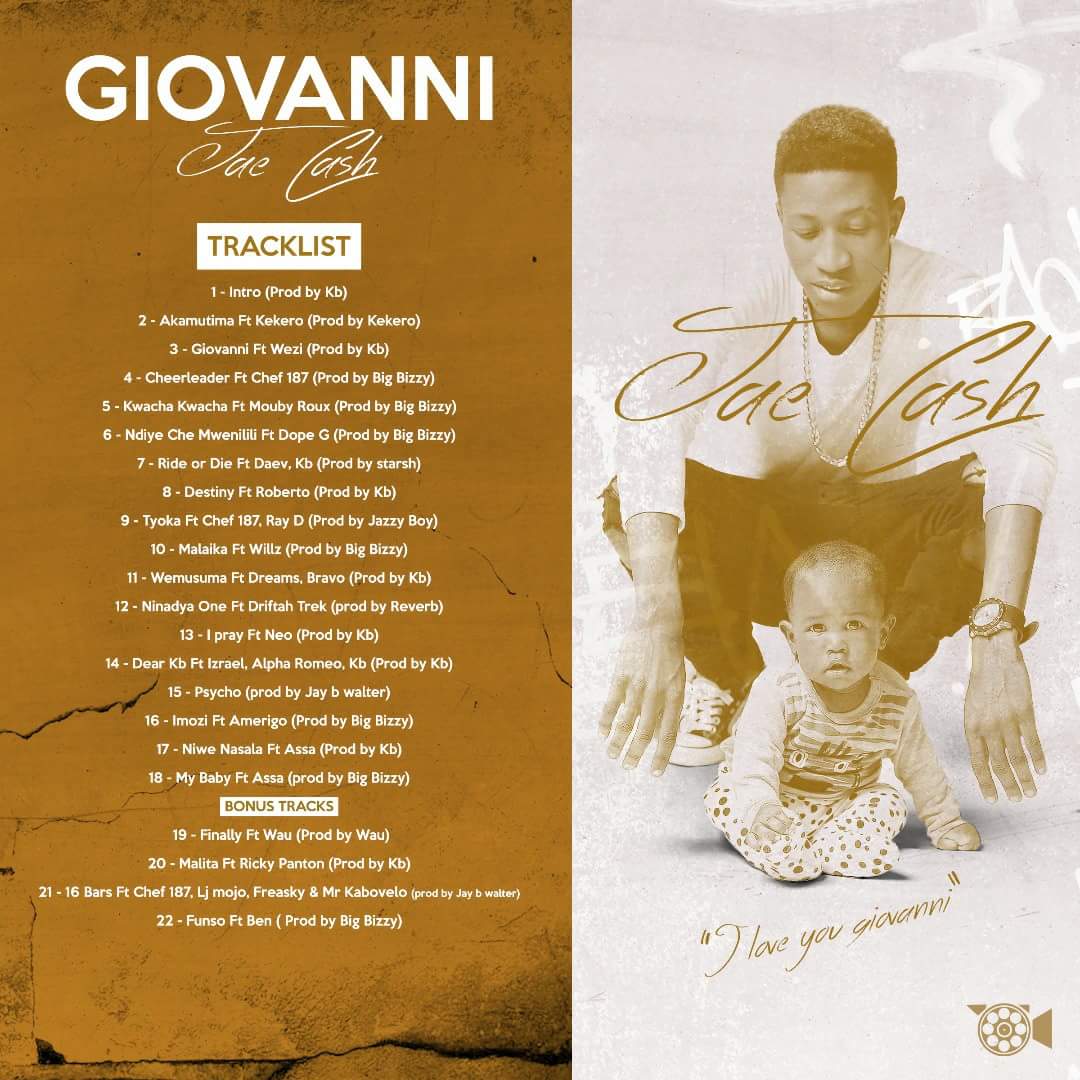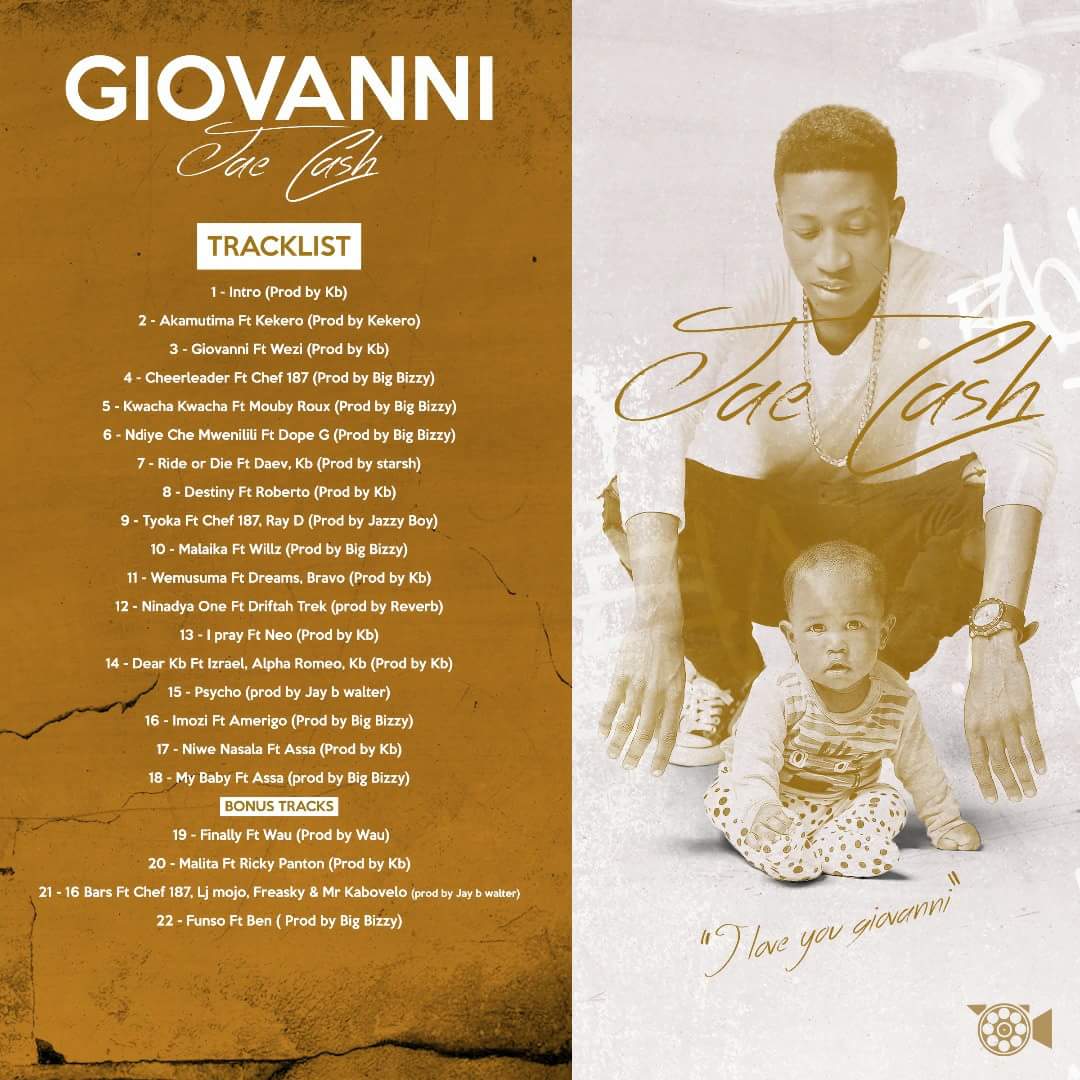 Be sure to get yourself an Original Copy of GIOVANNI!