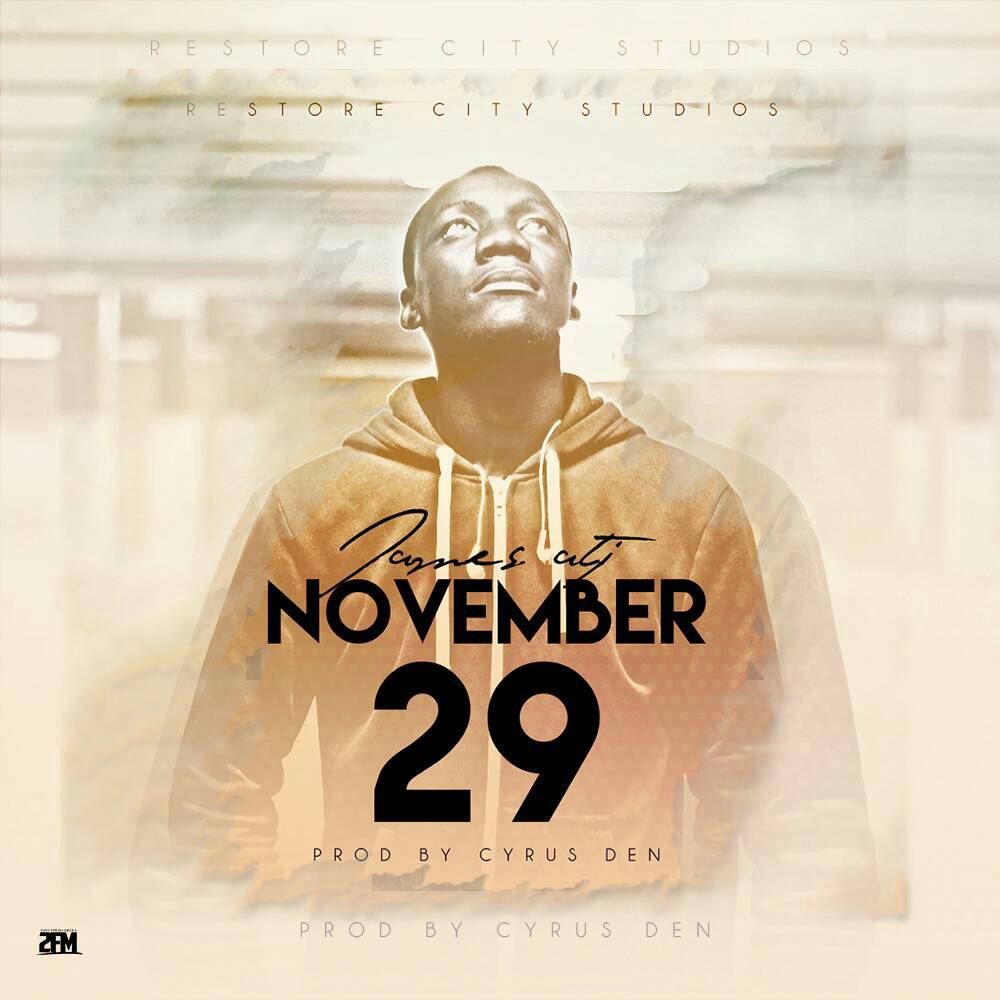 As he celebrates his 24th birthday today, James ATJ drops a timely record called "November 29" produced by Cyrus Den. Born on the 29th of November 1993, James Mumba otherwise known as James ATJ is a Zambian rapper, poet and writer.
Having lost his father at the age of 13, he found refuge, rest and identity in two things; Faith in God and Hip hop music. ATJ seeks to engage culture into a rare but needed space of thought pattern as he shares his life story and the stories of those without a voice. His music is without limitation or prediction as he talks about any and everything brought into his domain.
"Broken, burdened and hurt by the lies I was told yet I am chasing the truth that justifies my freedom." – James ATJ
Enjoy and share!