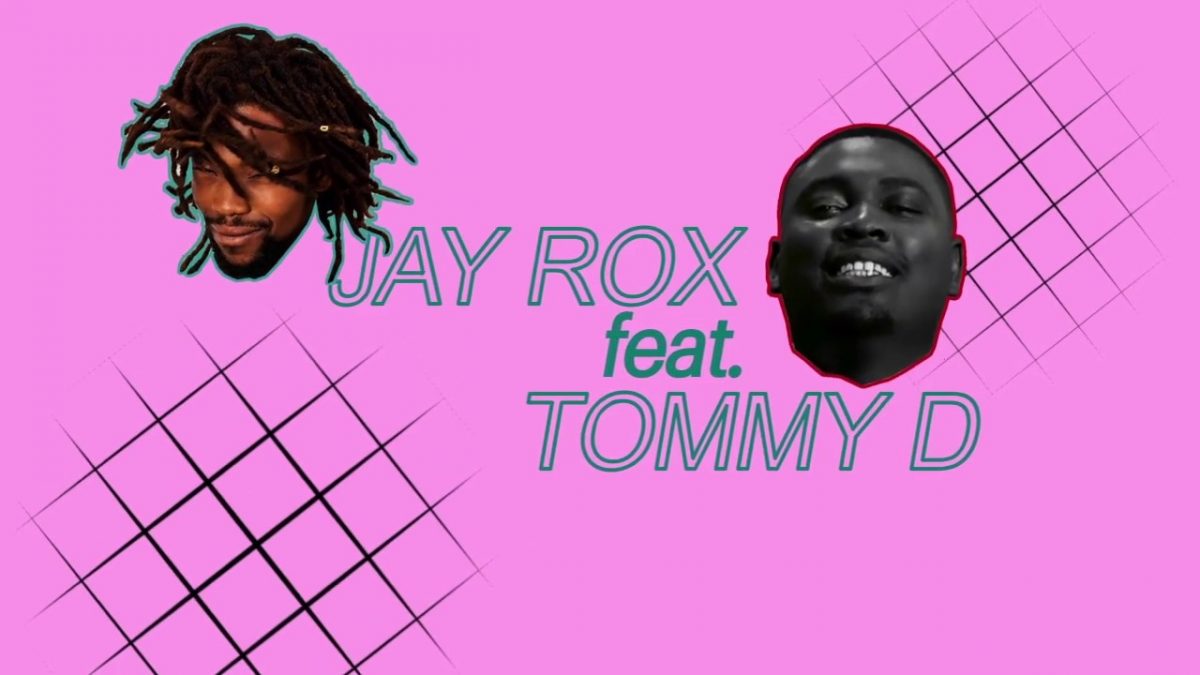 Headphone Music headliner, Jay Rox shares the official lyric video for his latest song themed "Pala Ba Nda".
Pala Ba Nda features renowned Zambian rapper, Tommy D. The song reflects on how growing up with a musical talent is limited by parental decisions. Most parents tend to discourage their children to pursue or follow their talents due to fear of them going astray. However, destiny speaks louder and passion only yields success. 
The soundtrack was tailored by Kenz Ville Marley. Enjoy the lyric video below.