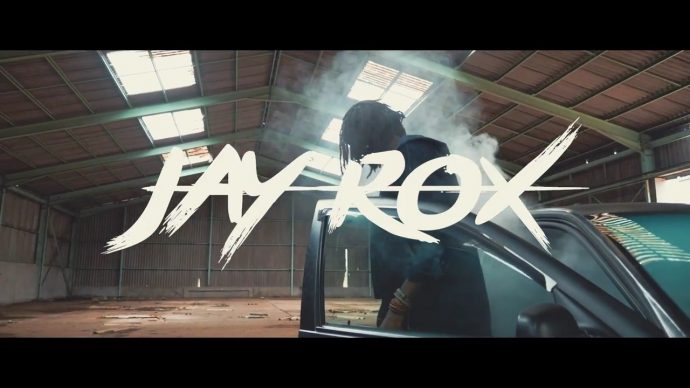 Headphone Music presents a brand new music video by Jay Rox titled "Get Lost" – a video shot and directed by QBick and Lawdak for NXT Solutionz.
"This video focuses on inspiring the youth to be confident in themselves in their pursuit of their dreams and to carry on being enthusiastic despite all the negativity society may throw at them, ranging from false rumors to family unduly pressuring one to choose a career path against their will. This video seeks to communicate to the youth a message of perseverance and that through hard work they can overcome hurdles caused by society's negativity. Tell 'em Get Lost!"
Watch, Download & Share!