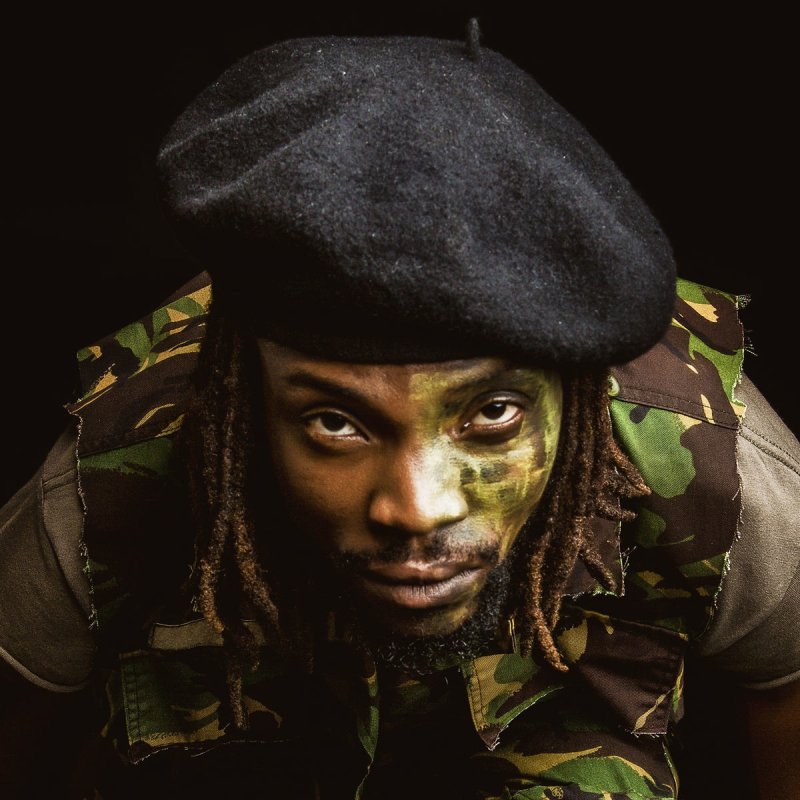 Currently enjoying success both locally and internationally with his previous series of songs and music videos, Headphone Music frontier – Jay Rox gives us a new single titled "Nima Noka".
Nima Noka is a lyrically acclaimed song about the various challenges people go through in day to day life. The singer/rapper brings out the best of his talent on this mellow beat and urges listeners to soldier on even when giving up seems to be the last option.
Check out the song below and share.