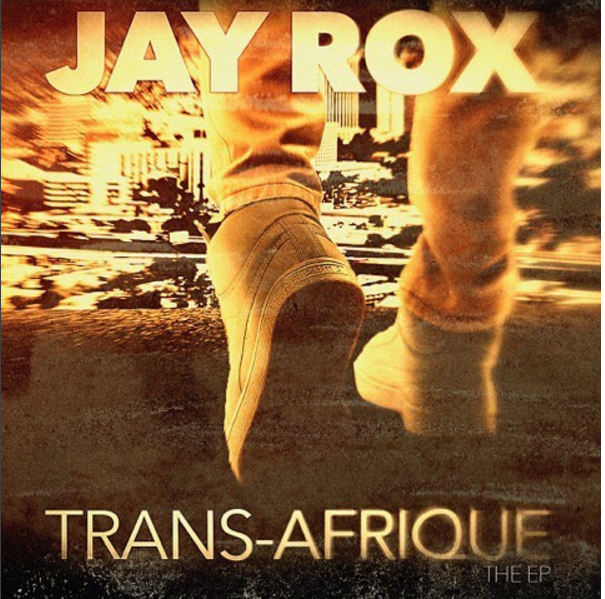 As promised, Headphone Music front-liner Jay Rox delivers his latest EP "Trans-Afrique", out for free download. With 2 great videos off the EP already out, it features some great tracks including Emukwayi, Slay Queen, Beautiful Smile, and Ma Cheeky among others.
On this EP, Jay Rox collaborates with names like Mampi, Shadaya, Jerome Arab, Shinko Beats and Dimpo Williams among others.
Have a touch on the tracks below and don't forget to share!
1. Beautiful Smile Feat. Jerome Arab  [DOWNLOAD]
2. Slay Queen (Prod. Jay Rox) [DOWNLOAD]
3. Reverse (Prod. Shinko Beats) [DOWNLOAD]
4. Ma Cheeky Feat. Dimpo Williams [DOWNLOAD]
5. All Facts Feat. Mampi [DOWNLOAD]
6. Emukwayi Feat. Shadaya [DOWNLOAD]
7. Cho Chise Feat. T-Low, Tay Grin, Sonye (Prod. Church) [DOWNLOAD]