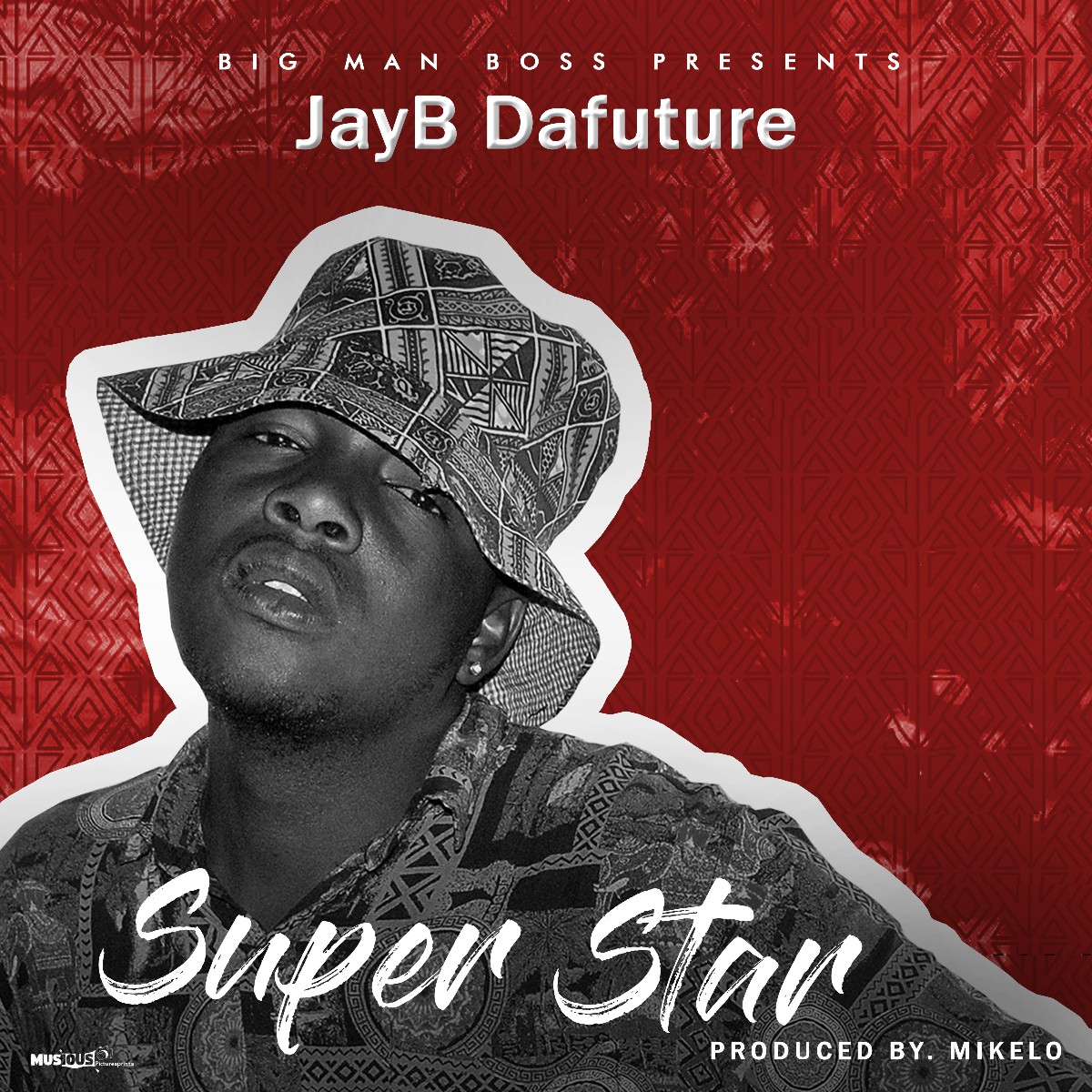 Big Man Boss presents Gifted singer and songwriter – JayB Da'Future with his new single titled "Superstar". JayB connects with his frequent producer DJ Mikelo to create this piece.
On this new record, JayB sings about how much he is determined to make it as a superstar without paying attention with what people say.
The artiste urges people to not judge him by his current situation as he believes there is a great future ahead. Like Oprah Winfrey once said; "You become what you believe, not what you think or what you want"
Enjoy and share.