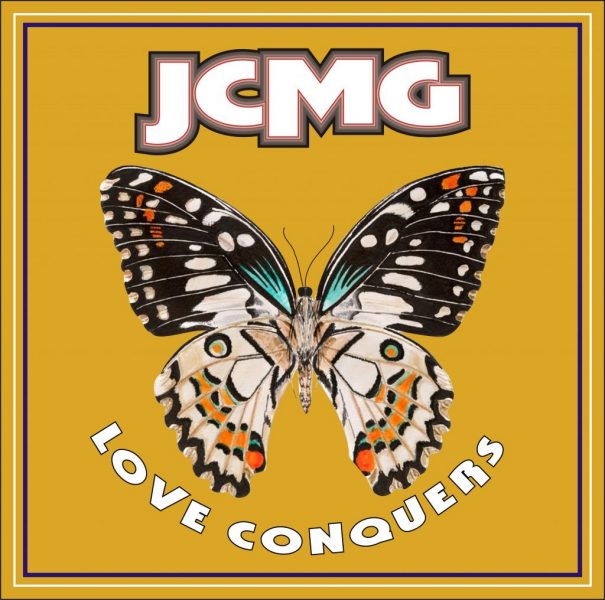 JCMG (Jesus Christ Music Group) is a trio consisting of Raanan Biazo, Leo GC and Alfred Freezy. They started the group back in September 2015 after realizing three is more than one when it comes to conquering the affliction that comes with the music industry.
JCMG unleash "Love Conquers", the first single off their second EP, the first EP being the fountain of youth which was not released due to setbacks in 2016. In this one they address overcoming all they faced since inception.
Listen download and share!