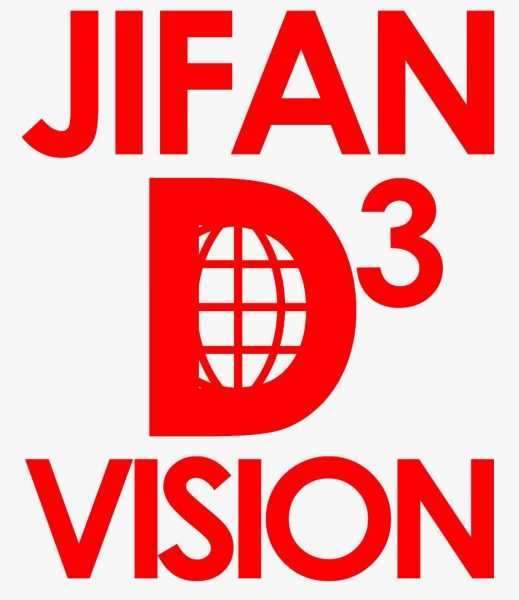 ●We are JIFAN Association: Jesus Is For All Nations and our Vision is 3D,
– Discover, Develop & Deploy
– To help young people DISCOVER a good life
– To DEVELOP the fullest life possible for that individual
– To DEPLOY these powerful young people for the service of others creating healthier, wealthier, and safer communities.
• JIFAN Association's 3D Vision will be realised through:
– Prayer,
– Church,
– Be Involved Devotion,
– Global Youth Development Project involving sports and music,
– Community Projects,
– Skills Developement and
– Empowerment
●Our target populations are:
– young people between the ages of 8 to 35 and
– Marginalized people groups and communities
●JIFAN Association believes that through collaboration, partnerships, and pooling resources it is possible to help young people and marginalized communities emerge from spiritual and physical poverty.
For More information contact:
– Lazarous Chongo:
mobile number: +260977321432
Email:
info.jifan.association@gmail.com
– We are JIFAN Association: Jesus Is For All Nations.