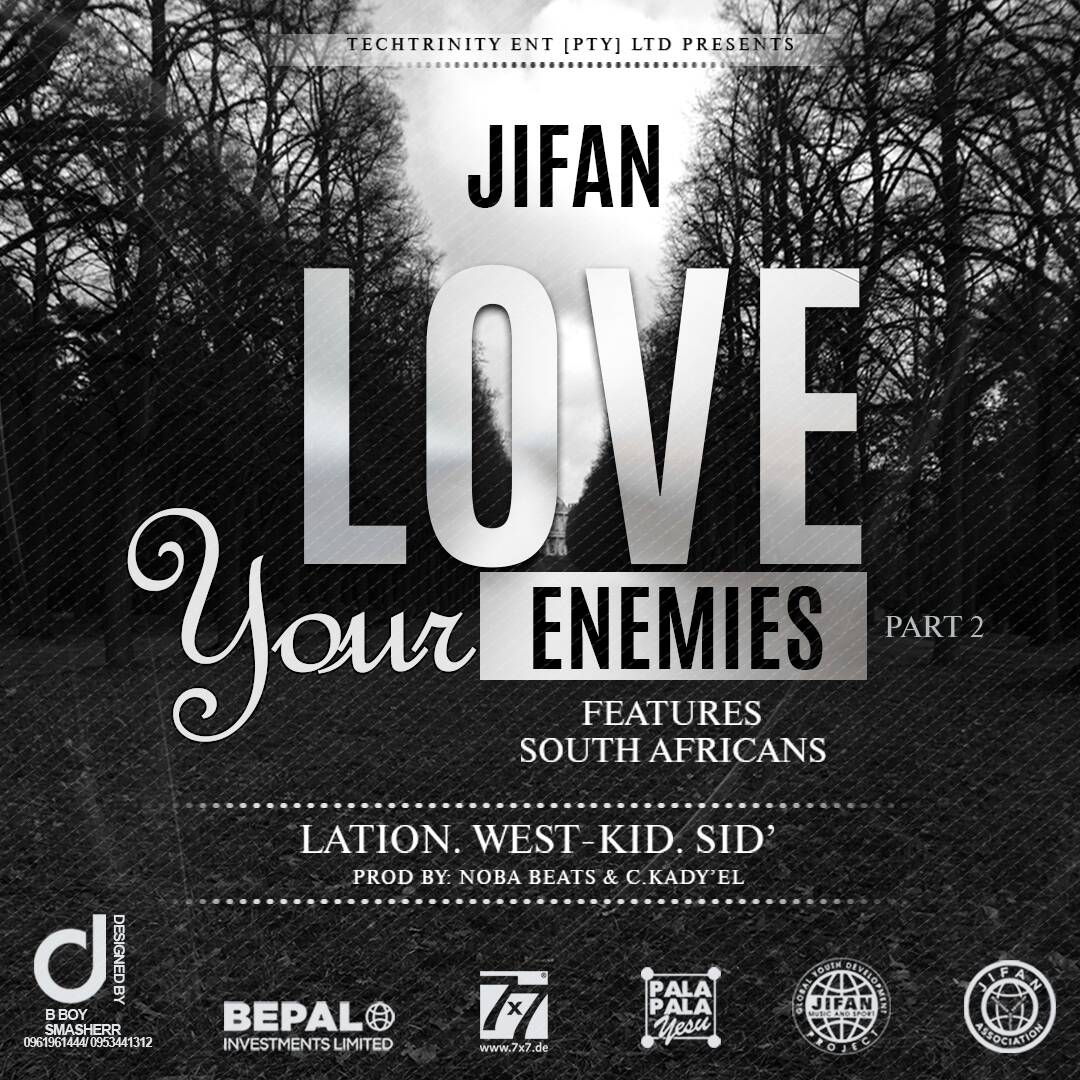 Here is the second installment of JIFAN's "Love Your Enemies" featuring South Africa's Lation, West Kid and SID. It was produced by Noba Beats and C. Kady'el.
"Love your enemies. Because if you hate your enemies, you have no way to redeem and to transform your enemies. But if you love your enemies, you will discover that at the very root of love is the power of redemption. Discover the element of good in your enemy. And as you seek to hate him, find the center of goodness and place your attention there and you will take a new loving attitude."
Listen, download and share!