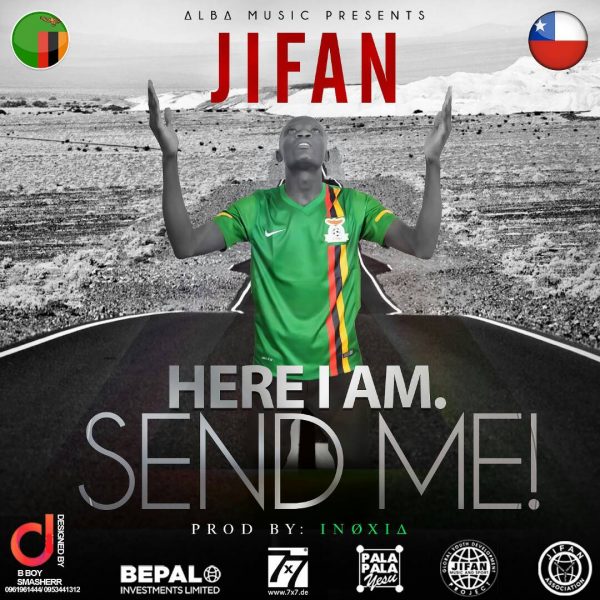 As we begin the new year, JIFAN shares his latest song called "Here I Am, Send Me" produced by Inoxia.
"This song will challenge, inspire and ignite you and i to be ready to answer God's calling upon our lives with yes! God has always sent men to do His work here on earth, Jer. 7:25 (13); Ezek. 2:3; Matt. 10:16; 28:19-20.
Let see three men whom God called and sent on missions to accomplish His will. Their reactions to God's call to go can be applied to how we react when God has called us to action.
(1) Jonah: "Here Iam, I'm not going" – Jonah 1:1-3.
(2) Moses: "Here Iam, send Aaron" – Exo. 3:10.
(3) Isaiah: "Here am I, send me" – Isa. 6:8.
My friends and family, lets be willing to answer God's call, even in difficult situations!"
– JIFAN Association