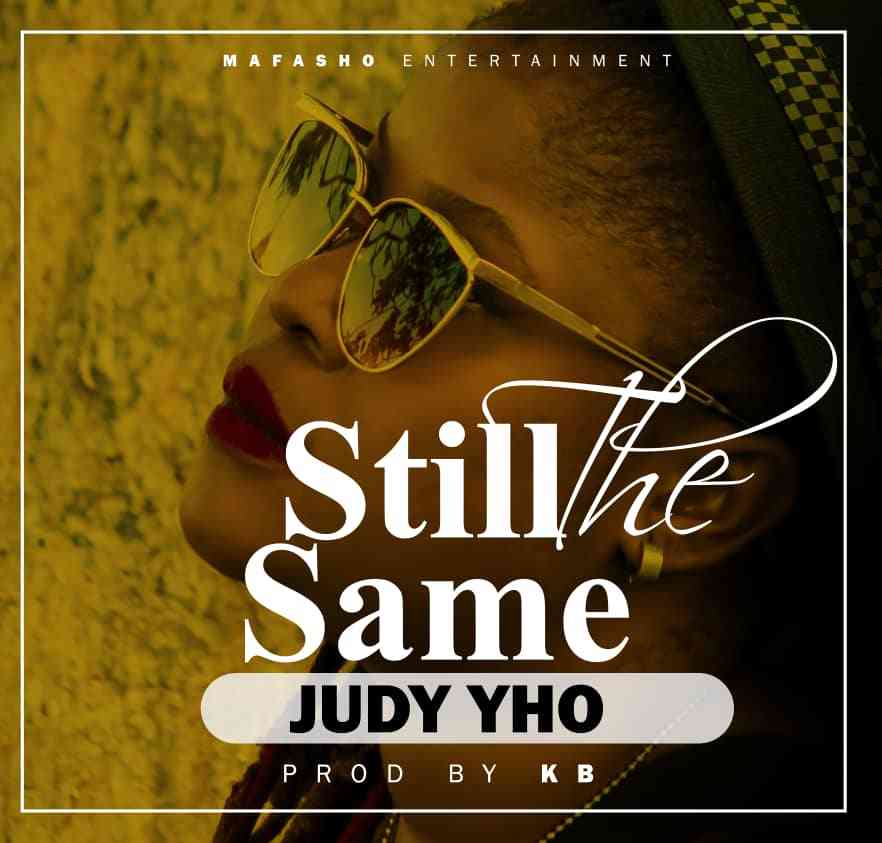 Zambian songstress – Judy Yo reconnects with her longtime collaborator, KB – Killer Beats to serve her new song titled "Still The Same".
From the wings of Mafasho Entertainment, Judy Yo reaches out to her fans on this record with reassurance to all that she is still the same artist they loved from way back. Judy Yo shares how unshaken she is by the ever-changing music scene.
Listen, download and share.