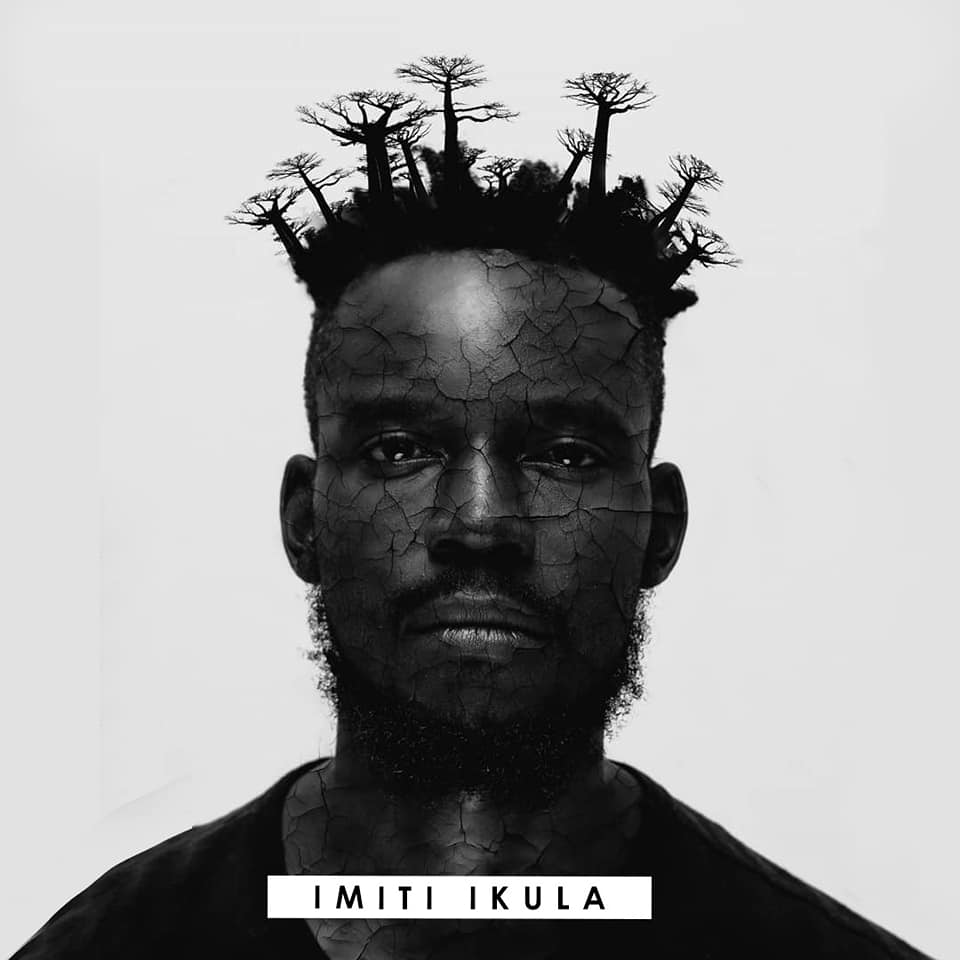 As a way to thank his fans, K.R.Y.T.I.C drops a surprise album titled "Imiti Ikula". With his previous album "Art.is.Tic" currently nominated in the Kwacha Music Awards 2019, K.R.Y.T.I.C shows just how much he has in stock for his fans.
Like we would always expect from K.R.Y.T.I.C, "Imiti Ikula" album showcases lyrical brilliance in it's highest. 
Stream below and share.