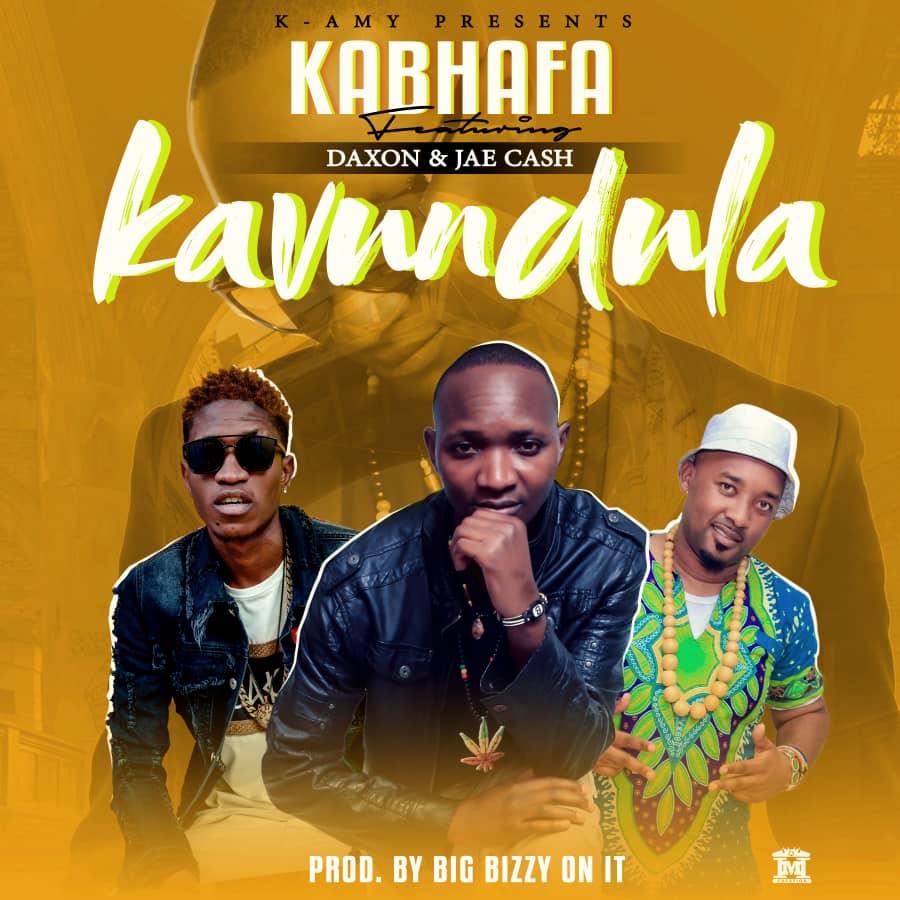 From the stables of K-Amy Music, gifted singer – Kabhafa gives us his latest soundtrack titled "Kavundula". Kavundula is a man's message to a significant other urging her to claim and own her rightful place in his life.
Kabhafa teams up with Daxon, Jae Cash and Blake. He enlists his regular collaborator Big Bizzy on the production.
Listen, download and share.