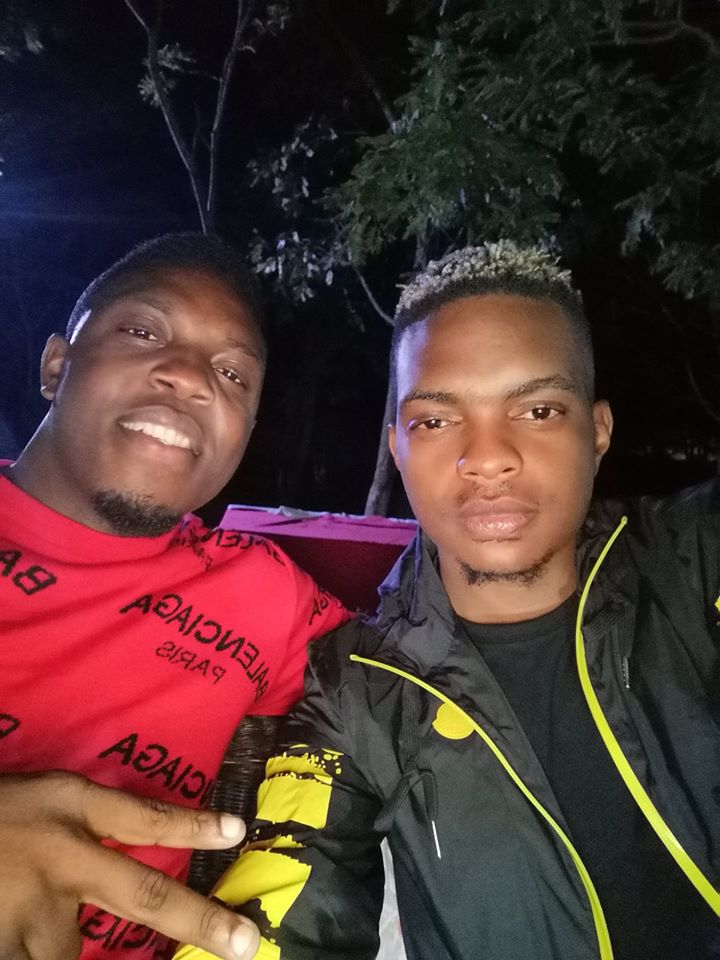 First-rate Zambian artists – Kaladoshas and Bobby East have announced they will put out a collaborative album soon. The two artists have been dominating airwaves and radio charts with their songs and were two of the most buzzing Zambian artists in 2018. A collaborative album from them is an icing on the cake and will be highly anticipated.
They say the album will be RnB and Hip Hop, two genres which are the two artist's playground.
Kaladoshas is also set to drop his solo album "Gentleman – Kissing The Music" under Tilimo Entertainment. Bobby East on the other hand is still riding on his previous body of work – "Vanilla".
Kaladoshas and Bobby East have previously appeared on two songs together. The featured on song titled "Bam Bam" just about two months ago and also featured on DJ H-Mac's 2016 hit song "Next".
We look forward to their collaborative album.