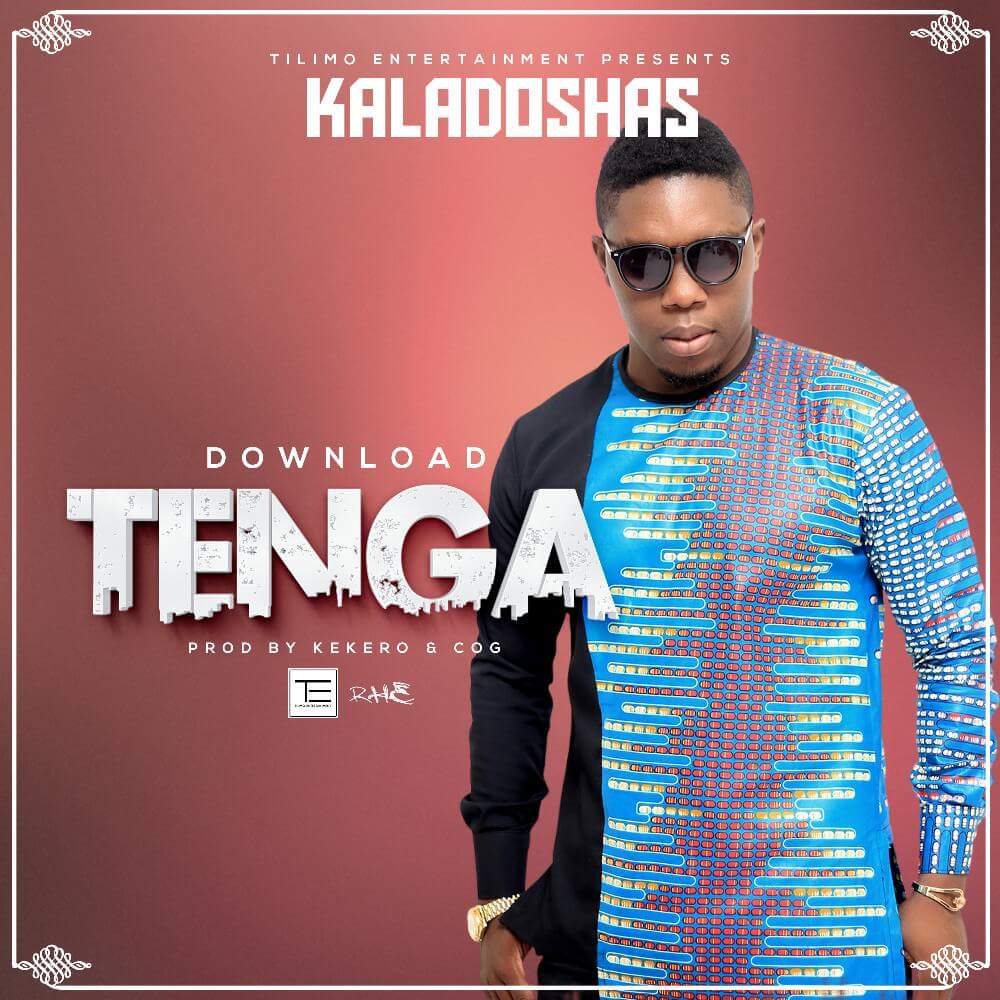 From his forthcoming album "Kissing The Music", madly skilled singer Kaladoshas gets the ball rolling for the year 2018 with "Tenga (I Swear)". On this love themed soundtrack, Kaladoshas The Best yet again impresses with his vocal and lyrical ability.
On the production, Kaladoshas reunites with the producer of his first hit single "Roll", Kekero and COG.
Listen, download and share!