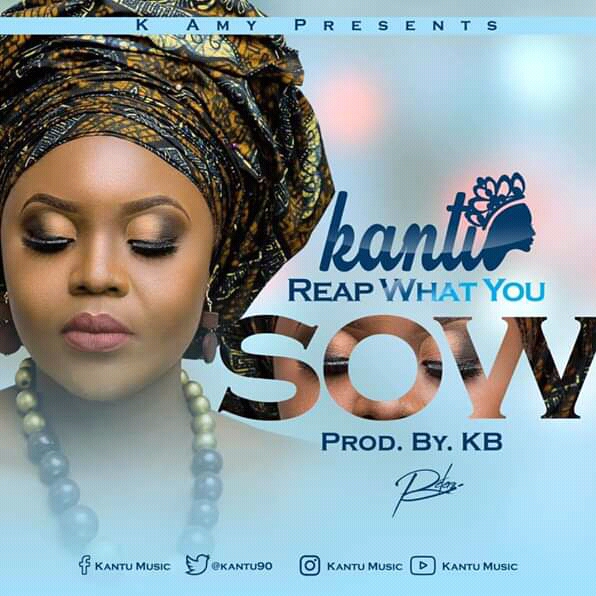 From the wings of K-Amy Music, top notch Zambian singer – Kantu serves her first track of the year 2020. She releases a track titled "Reap What You Sow" with production led by KB – Killa Beats.
Reap What You Sow is a track inspired by how what happens to us is as a result of our actions. It is an easy-going tune characterized by spot-on melodies and lyrical content.
Check it out below and share.