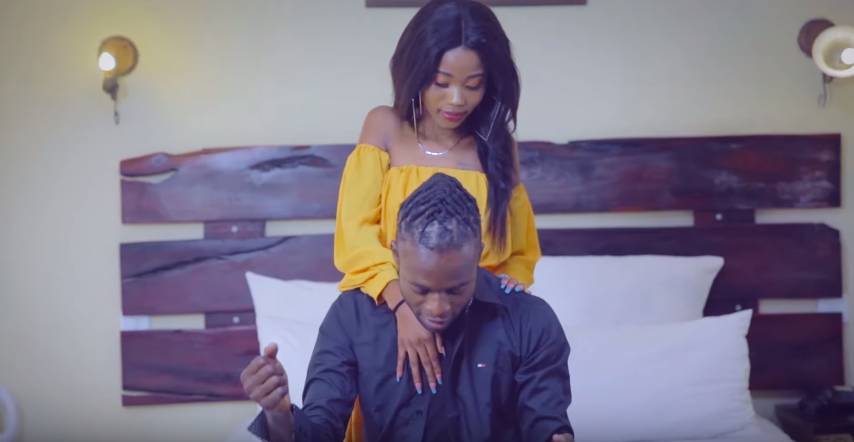 Talented pop artist, Kat Cedric comes through with the official music video for his well received track titled "Hear Me Out". Enlisting Endie Roy on the production, Kat Cedric on this song is simply telling his woman to not pay attention to hearsays.
Born Katumba Cedric, Kat Cedric is a Lusaka based singer, songwriter and dancer. He has his eyes set on giving the Zambian music scene a unique and different sound from the usual.
Watch and share the official video for "Hear Me Out" by Kat Cedric.