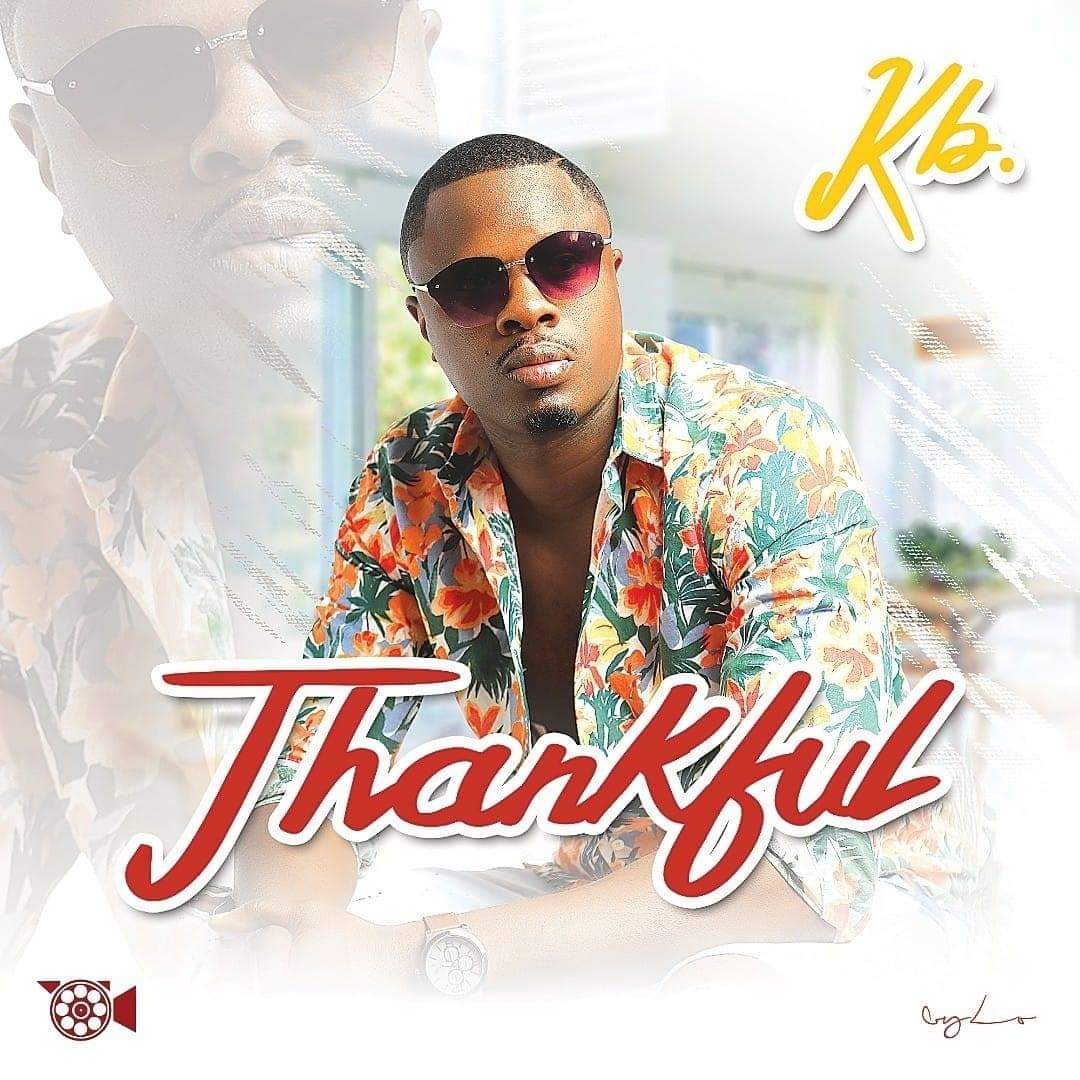 On Wednesday 17th October 2018, K-Amy Music music producer – KB – Killer Beats finally released his much anticipated album – Thankful. The album is KB's 2nd Album and is an 18 track project that is home to great singles like Give em' Hell and My Diary 6, songs that are currently making wave countrywide.
The album was officially launched at a listening party held at Sky Bar, Foxdale Court in Lusaka. It was attended by top Zambian celebrities and media personalities.
We compiled some of the highlights from the listening party for you. Cop below.