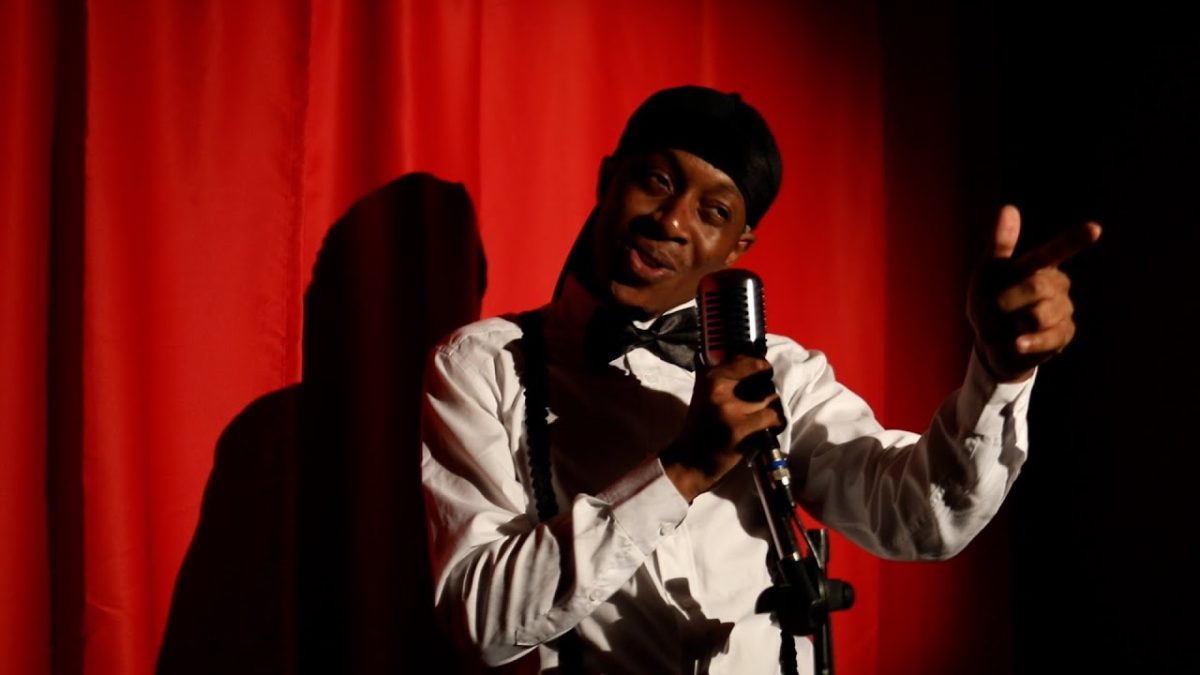 Zambian rapper, Killa shares the official lyric video for "Turu Tu Tu". This is a love inspired piece serving as Killa's valentines offering for this year.
Turu Tu Tu show off Killa's romantic and poetic side while also throwing in a little bit of humor.
Watch video below and share.