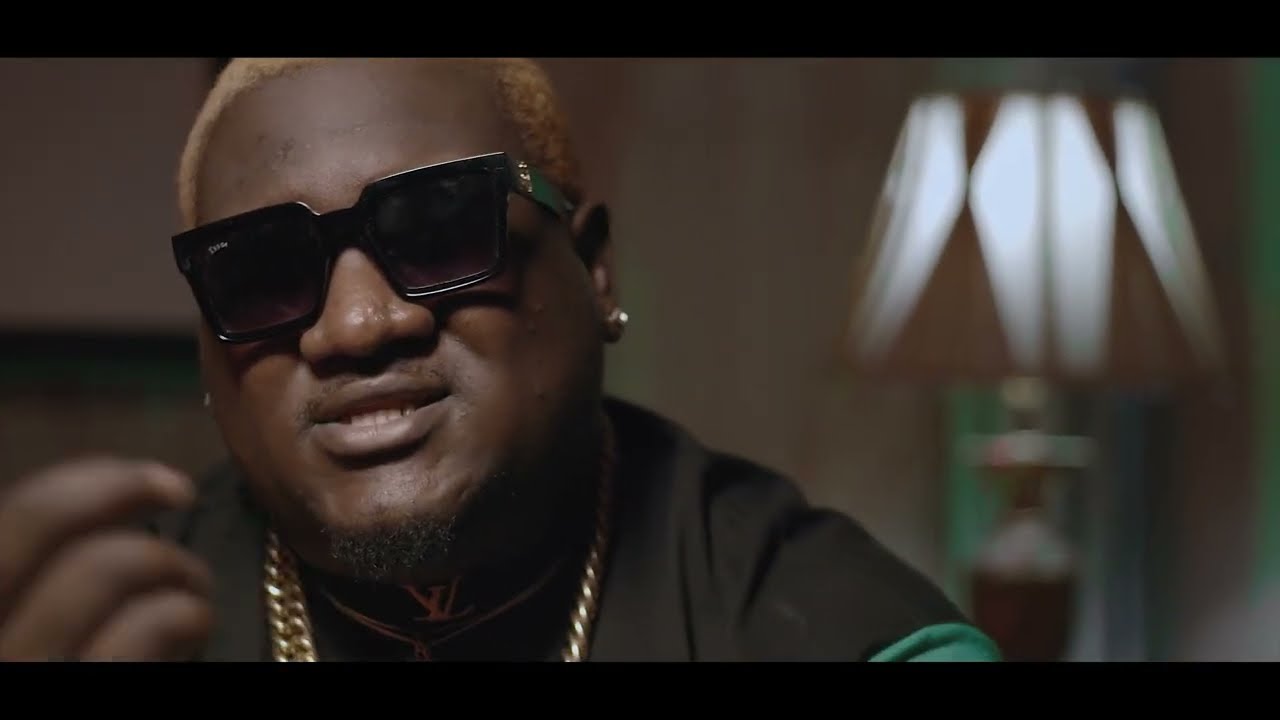 Off the "Better Days" mixtape, here is the official music video for "Letter To The Baby Mama" by Kiss B Sai Baba. The track features talented songstress – Tio Rainny.
The lyrically acclaimed piece is a letter to a baby mama from her baby daddy in regards to their child's welfare. 
The music video was directed by Zadock Media, Cinema 4K and Rich Gang.
Watch video below and share.