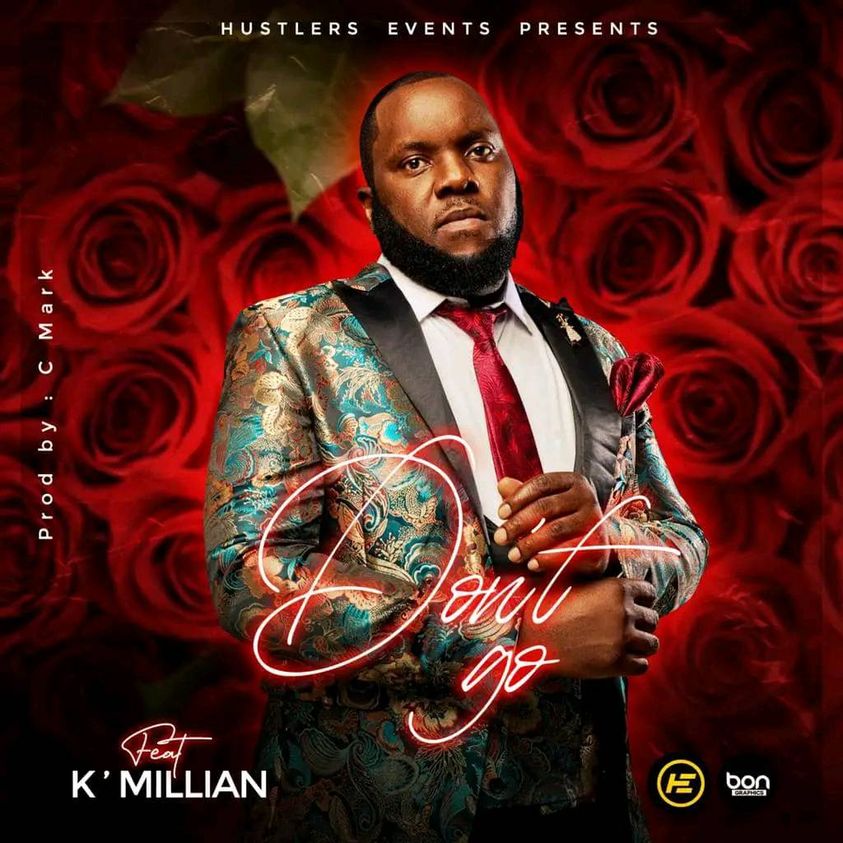 Hustlers Entertainment presents celebrated Zambian vocalist – K'Millian who returns on the airwaves with his latest offering tagged "Don't Go".
Don't Go is a love inspired soundtrack on which K'Millian reaches out to his significant other convincing her to stay as she is on the verge of leaving. He promises to love her better and learn from his mistakes if she gives him a second chance; He cannot imagine life without her. To complete the melodic masterpiece, C-Mark was recruited on the production keys.
Enjoy the soundtrack below.