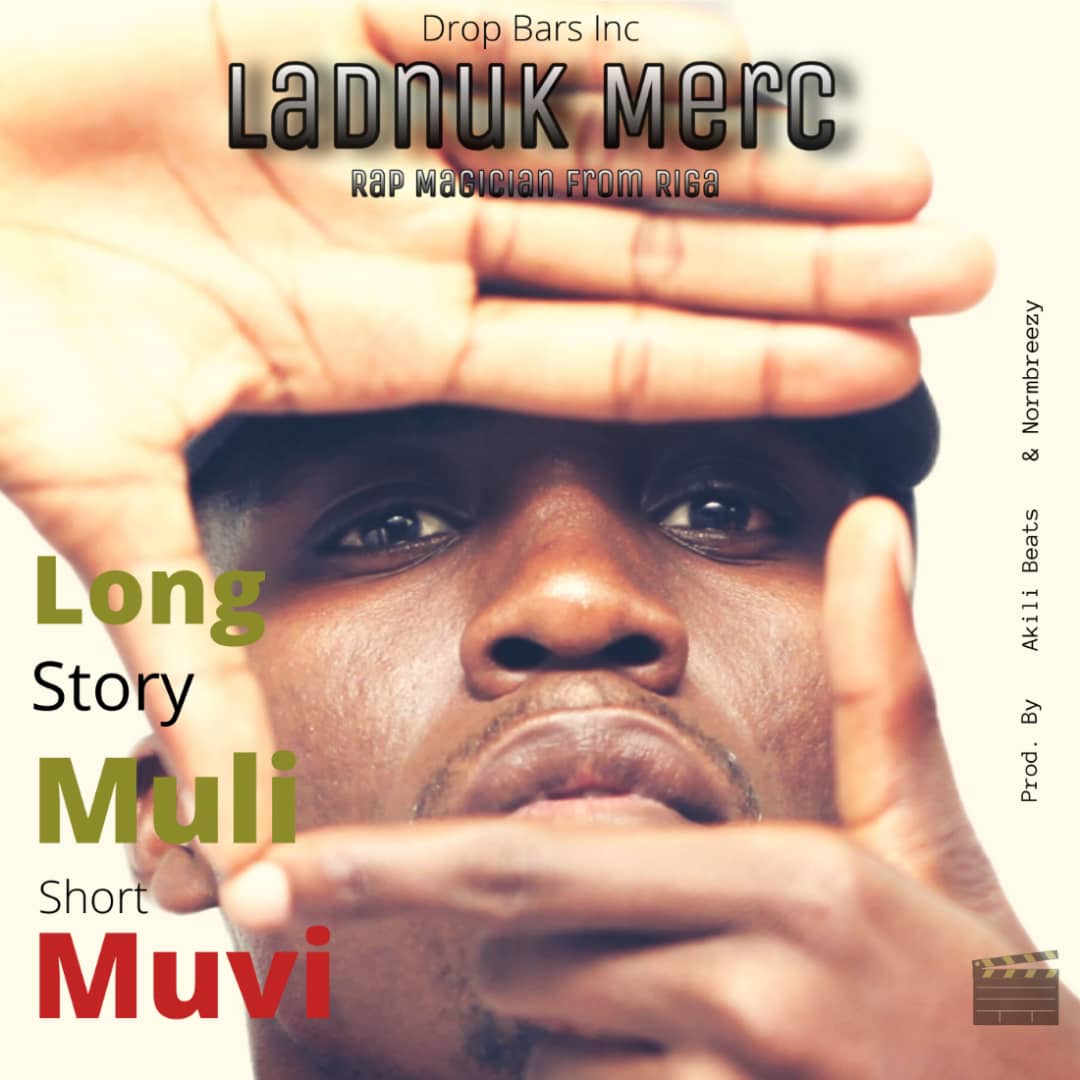 From the wings of Drop Bars Inc., Ladnuk Merc is out with a brand new single titled "Long Story Muli Short Muvi".
On this song Ladnuk Merc puts his story telling skills on show. The song is about a guy who gets framed for a treasonous crime in his home Village which forces him to escape to the City where he finds himself in more crime after running into bad company.
Enjoy and share the track jointly produced by Akili beats and Normbreezy.