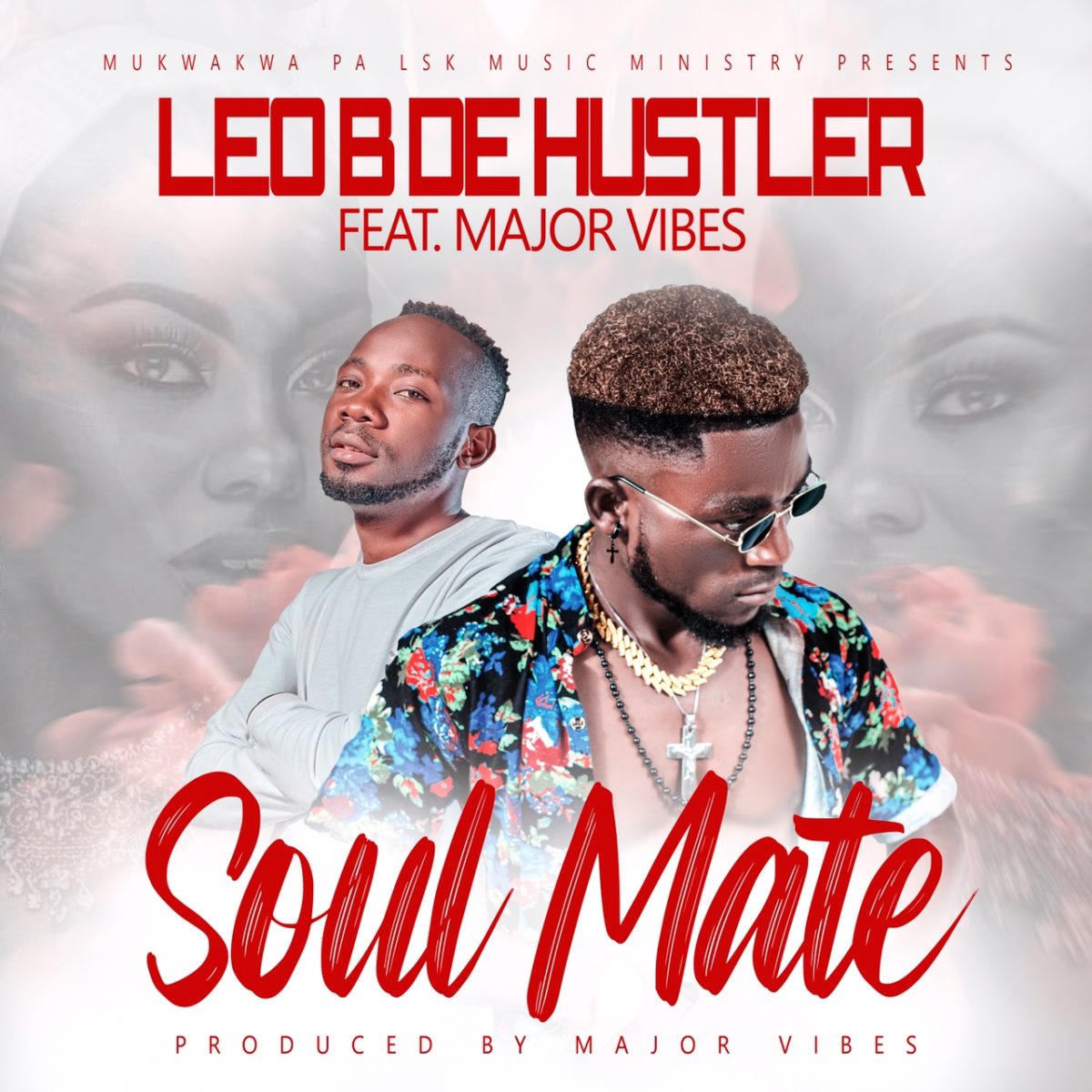 Talented rap act – Leo B De Hustler joins forces with gifted singer and record producer – Major Vibes on a new single titled "Soul Mate".
Leo B on this record sends a message to his runaway lover with news that he has finally found his true better half. 
The soundtrack "Soul Mate" was produced and tailored by Major Vibes.
Enjoy and share.