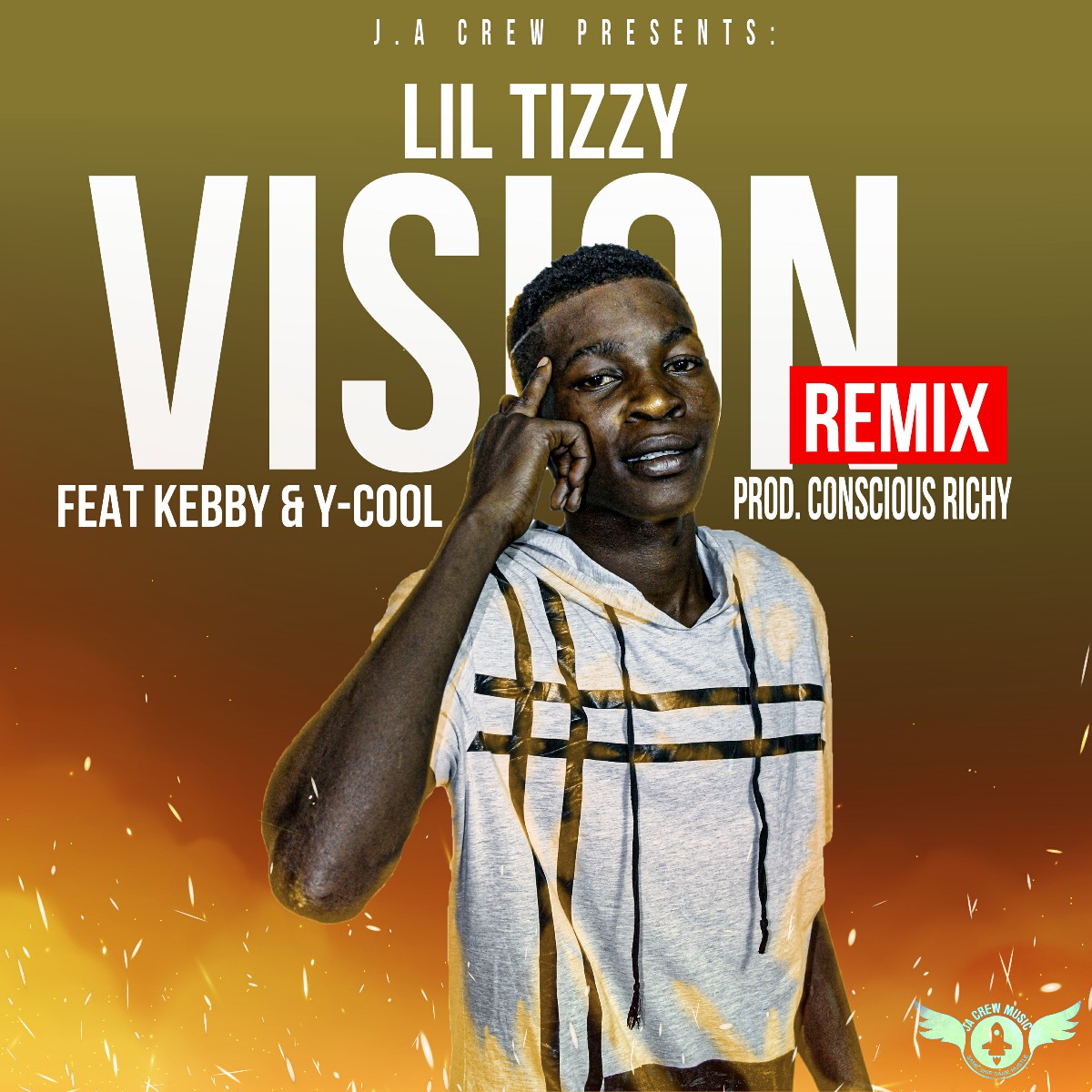 JA Crew presents the official remix for "Vision", a track performed by gifted rising artiste – Lil Tizzy alongside Kebby and Y Cool.
Lil Tizzy looks to end the year on a high note with "Vision" produced by Conscious Richy.
"My Vision is to lead a balanced and successful life. I know it may seem a bit general, but my idea is to make a successful corporate career. We're JA Crew, with the same ship and same hustle" – Lil Tizzy.
Enjoy and share.