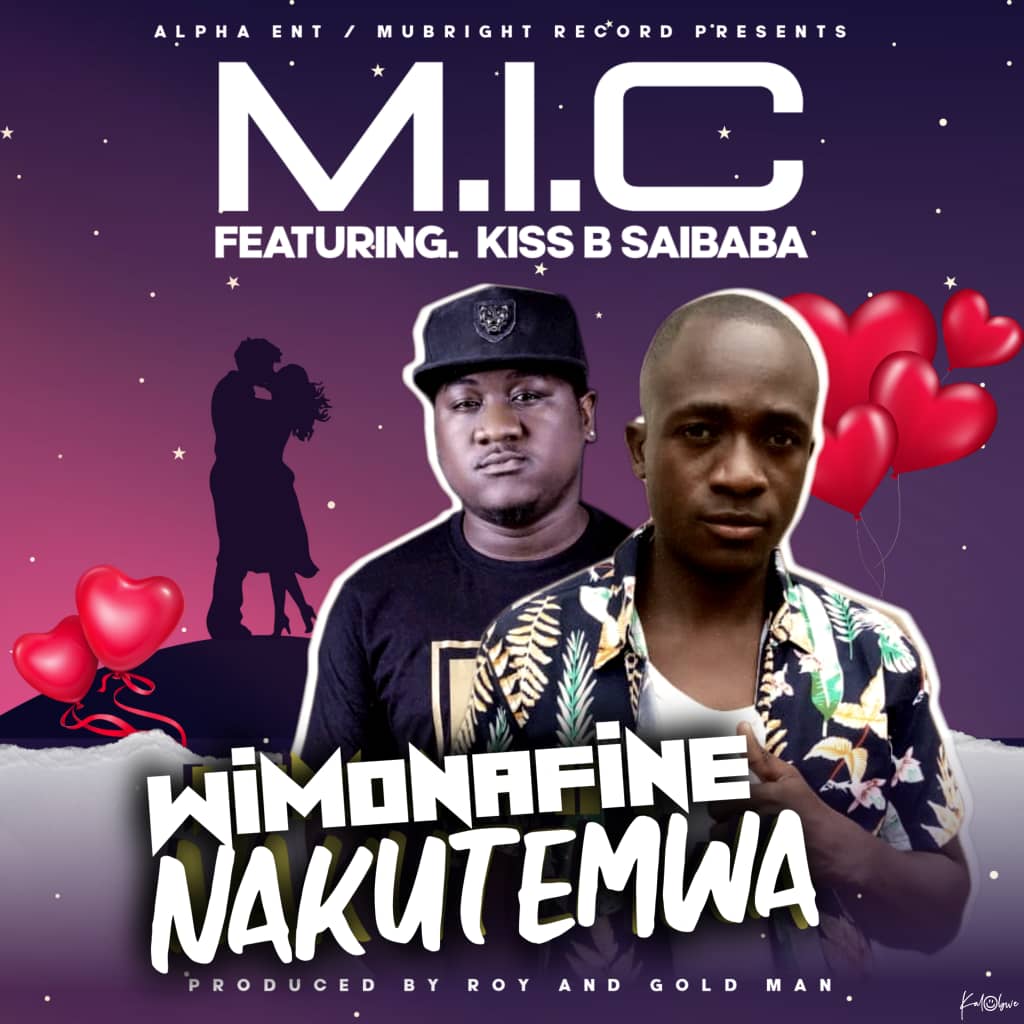 Rising Zambian singer – M.I.C returns to the airwaves with his latest single, a Kiss B Sai Baba assisted track titled "Wimonafine Nakutemwa".
Serving as the M.I.C's first offering of 2021, Wimonafine Nakutemwa is a message to from a man to his significant other telling her to not take his love for granted. It was engineered by Roy and Gold Man.
Listen, download and share.