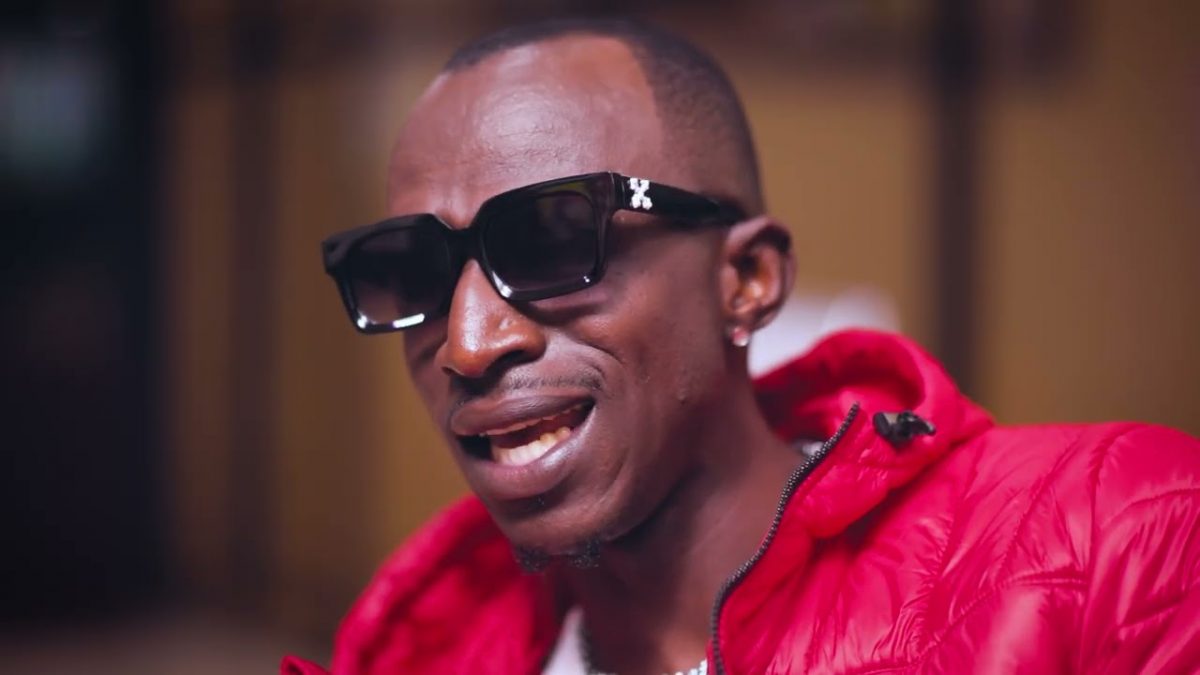 Following a successful career spanning over a decade, one of Zambia's most successful artistes – Macky 2 has decided to retire.
In a video the artiste shared today – Tuesday the 24th of May, Macky 2 has taken time to elaborate to his fans the tough decision he has taken. This is a decision which has been received with mixed emotions and reactions among followers of Zambian music.
In the video lasting a bit over 2 minutes, the artiste has also talked about what he plans to do after retirement. He says he will dedicate his life to mentoring and pushing young artistes after he drops his final album on the 5th of June this year. Macky 2 in this video has further talked about his last show which will be on the same day he drops the Olijaba album.
Watch video below.