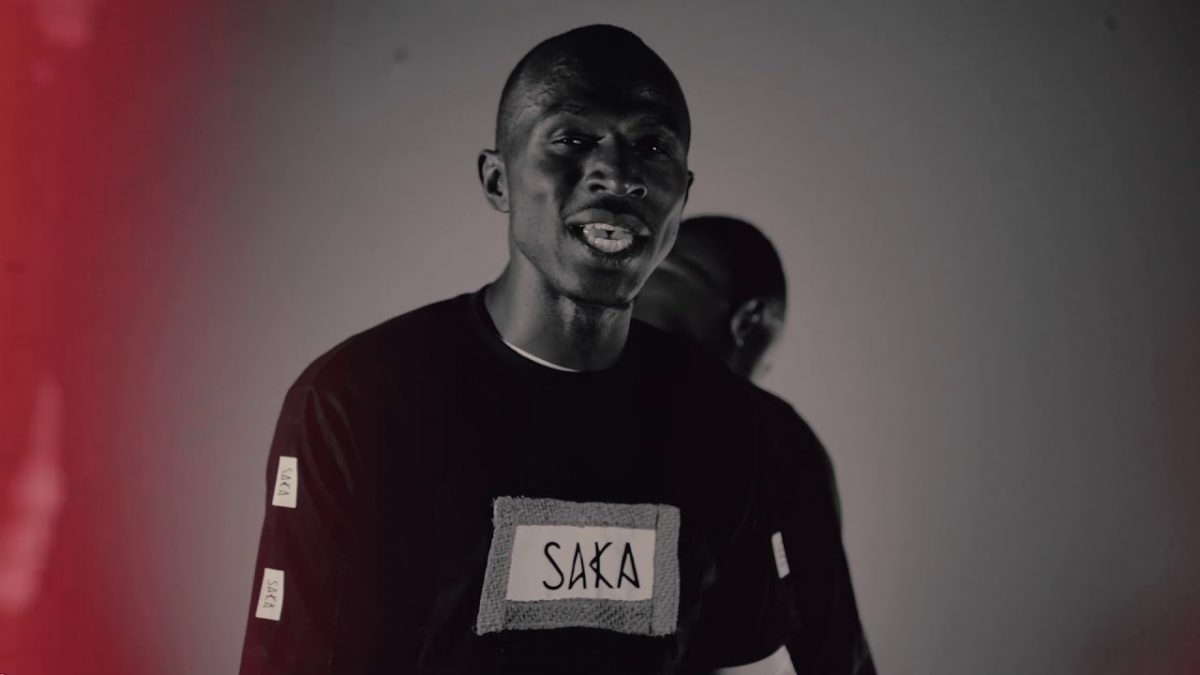 Keeping his promise of putting out new music videos, Kopala Swag front-runner, Macky 2 unleashes the music video for his song "No Guts No Glory". The song is housed on Macky 2's album "Ghetto President". It features the king of RnB, F Jay.
"We all have the capacity for greatness. We all have the capacity for improving our lives and reaching extraordinary levels of success. I truly and deeply believe this.. I believe so strongly in possibilities, possibilities for you, for me, and for everyone else.
I've been studying successful people for a while now, Elo one of the traits common to them all, was fearlessness. Having heightened levels of fearlessness lead them to having increased possibilities and opportunities in life. Their capacity for greatness shrunk or expanded in proportion to their levels of fearlessness."
Remember Who You Are."
Watch and share "No Guts No Glory" music video directed by "Ichipondo".