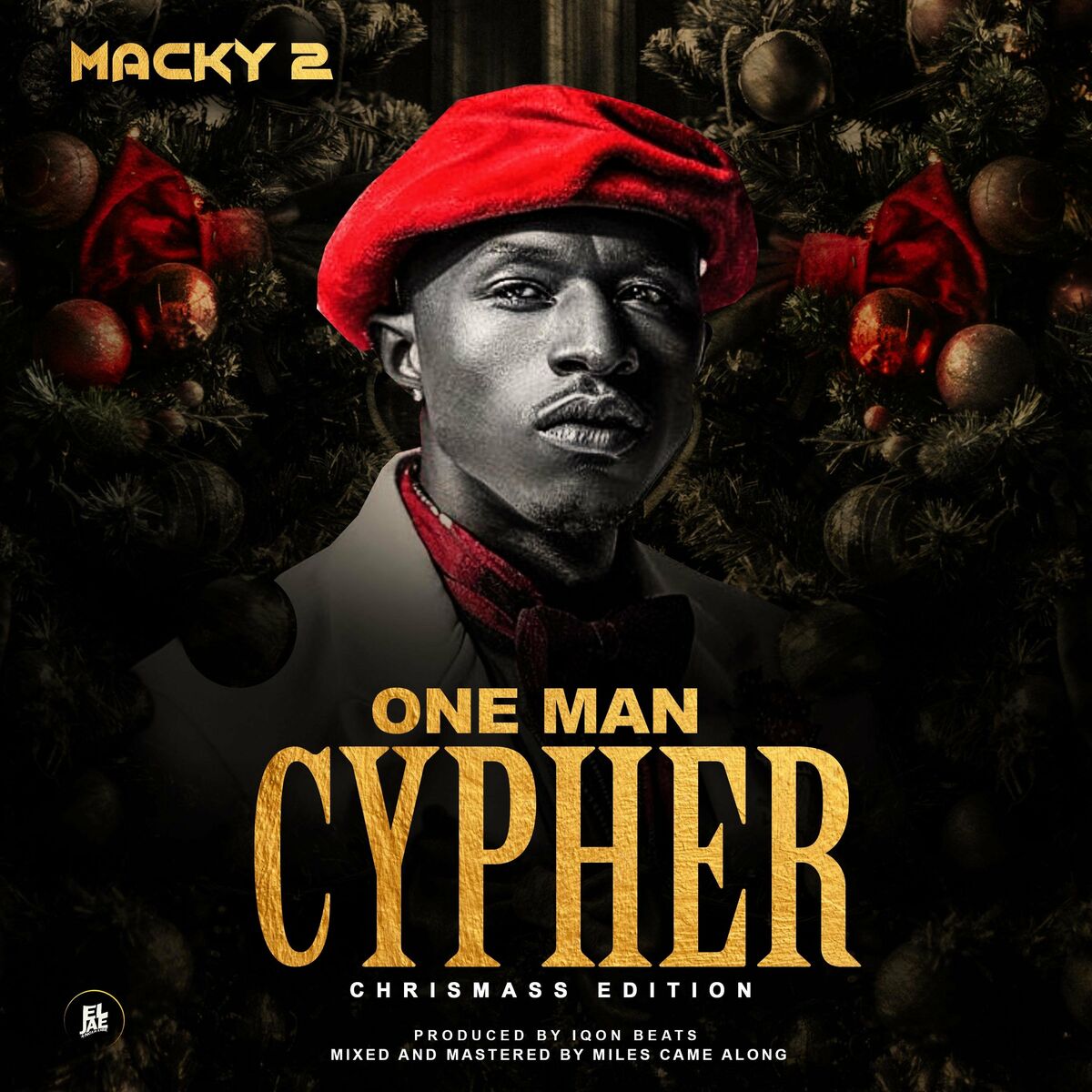 'Retired General', Macky 2 returns to the music scene with a brand new "One Man Cypher" produced by Iqon Beats.
The iconic Zambian rapper shares a track where he sends a message to the President on the current state affairs in the country and also raps about some of the recent music industry wins.
"One Man Cypher" was mixed and mastered by Miles Came Along.
Stream below and share.