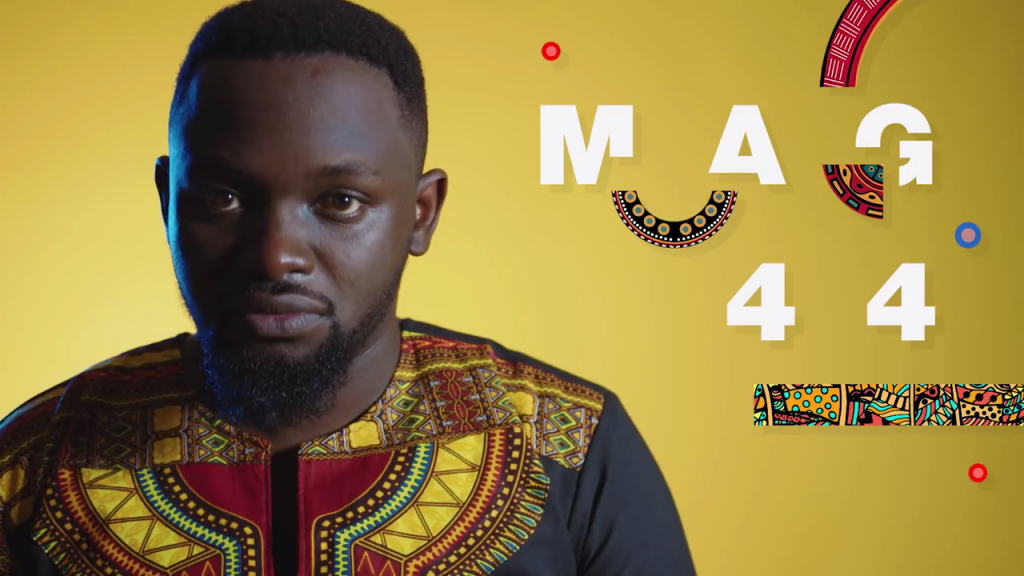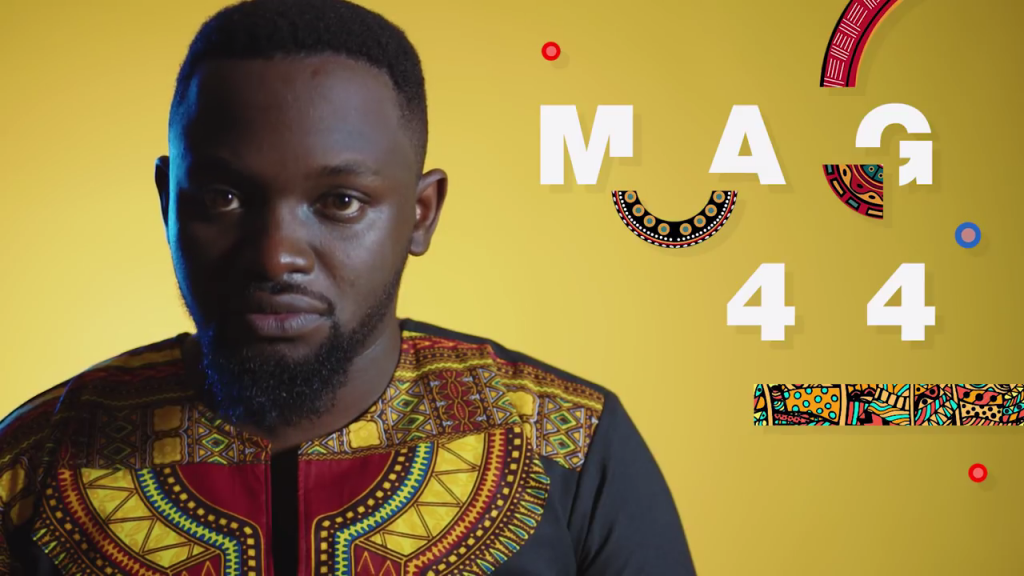 Mag44 releases the official music video to his Ephraim collaborated single titled "Mfumya". Mfumya was produced by 44drums, mixed and mastered by Ian Chitundu at Radio Cafe Studios with guitars by Micah and Sammy. It was written by James Sakala, Ephraim and Mag44.
This song is a testimony of how far God has brought us. No matter where we are in our lives, we are still alive and that is blessing enough.

Video was directed by Theophilus Mvula and Musubila Mumpangwe.
Enjoy!