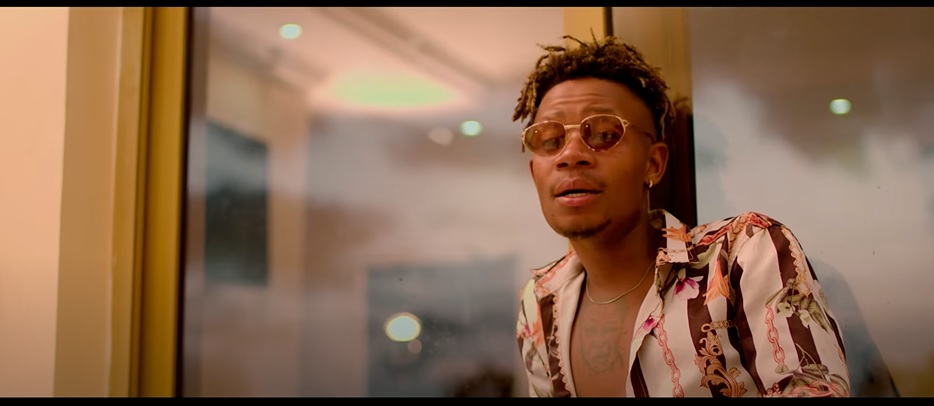 Big Boss Entertainment presents the official music video for Magigi's first single under the label; The track is titled "My Lover", a beautiful love influenced joint on which the artiste explores all the fine things that make his significant other standout.
My Lover features Apa ili So Entertainment front-man Jae Cash. It is complemented by great production led by Jerry Fingers.
Magigi brings a colourful music video creatively directed by Ashtrey.
Watch below and share.