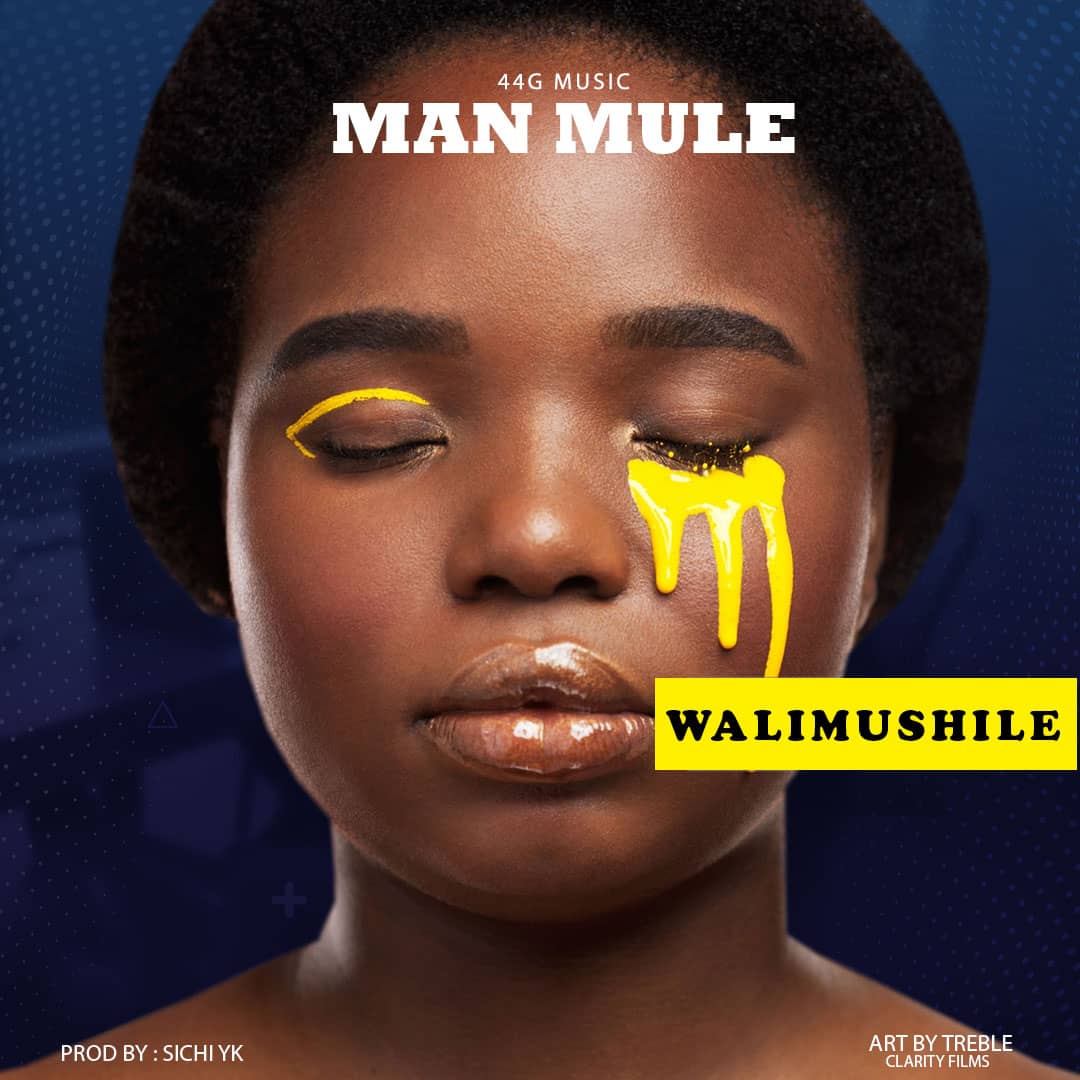 Zambian emerging vocalist – Man Mule unlocks his latest track titled "Walimushile" which serves as his first release of the year.
Man Mule on this track brings an interesting story about a man who left his partner but later on wants to reconnect and restore what they had. The artist also brings some words of encouragement and urges listeners to be content in marriages/relationships.
Check out the track engineered by Sichi YK.